News
In Kislovodsk, they found the body of a one and a half year old child with stab wounds Russian news EN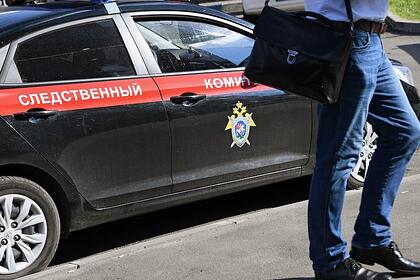 On the stairwell of the hostel in Kislovodsk tenants found the body of a one and a half year old child with stab wounds. A man suspected of killing him has been arrested. This is reported on site Investigation Department of the Investigative Committee of the Russian Federation for the Stavropol Territory.
The suspect was a 54-year-old local resident. According to investigators, in the morning the family left the child with a nanny who lived with a roommate. For what reason the man killed the boy is not reported at the moment. A criminal case has been initiated on the grounds of a crime under paragraph "c" of Part 2 of Article 105 of the Criminal Code of the Russian Federation ("Murder of a minor"). The investigation is ongoing.
In turn Telegram-channel "112" reports that the suspect was in a state of extreme intoxication. The man, according to media reports, inflicted about nine stab wounds on the child.
Previously reportedthat in the village of Zengino Kirov region A 31-year-old father stabbed to death his five-year-old son, after which he committed suicide. The crime was committed on the afternoon of January 11 at the moment when the man's wife left for the hospital with her eldest son. Neighbors reported the incident to the police. Arriving at the call, the police found a suicide note.