News
In Moscow, all maternity hospitals and perinatal centers connected to UMIAS – RBK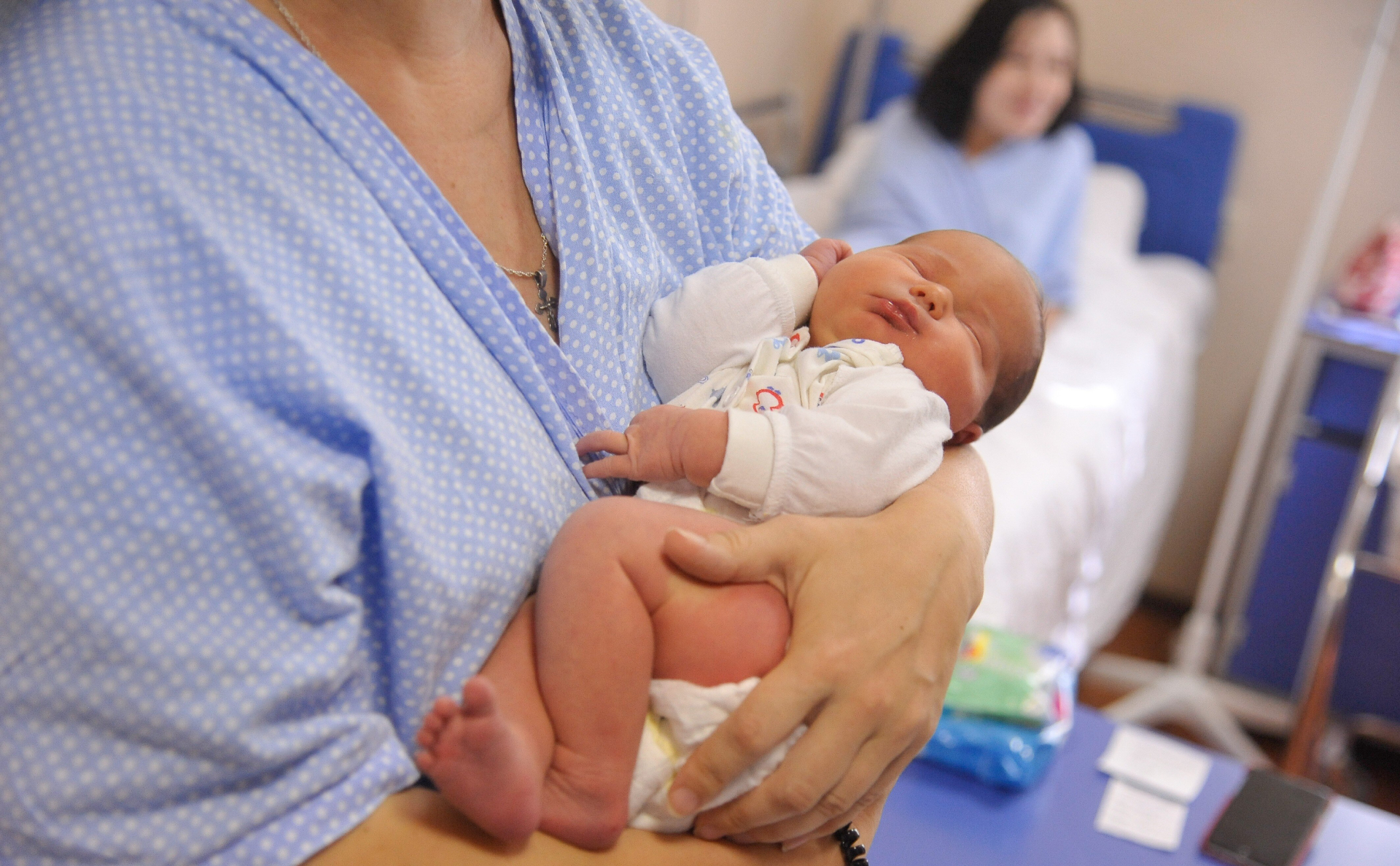 Photo: Alexander Avilov / AGN "Moscow"

The Moscow authorities have completed the process of connecting city maternity hospitals and perinatal centers to the Unified Medical Information and Analytical System (UMIAS). This was announced by the Deputy Mayor of Moscow for Social Development Anastasia Rakova.
"We have completed the connection of the maternity hospital of the Vinogradov hospital to the UMIAS and now all maternity hospitals in the city are connected to a single digital healthcare platform. Now all the data on the results of examinations, analyzes, the course of pregnancy, possible complications and prescriptions made are available to doctors in the relevant obstetric hospitals, "the deputy mayor clarified.
UMIAS enables doctors to spend less time on maintaining medical records, which allows them to pay more attention to medical work and patients. A number of important medical documents for the obstetric hospital, including birth protocols and partograms, have been converted into electronic format. With the introduction of the UMIAS, the authorities expect to improve the quality of medical care for patients during pregnancy, childbirth and in the postpartum period.
"There is a direct benefit from connecting maternity hospitals to UMIAS for parents as well. The discharge report of the postpartum woman is uploaded to the electronic medical record. This information will be available to medical workers, which will ensure continuity in monitoring a woman's health, which means it makes the provided medical care more timely and effective, "Rakova added.