News
In Moscow, over 10 years, the number of large families has grown 2.5 times – RBC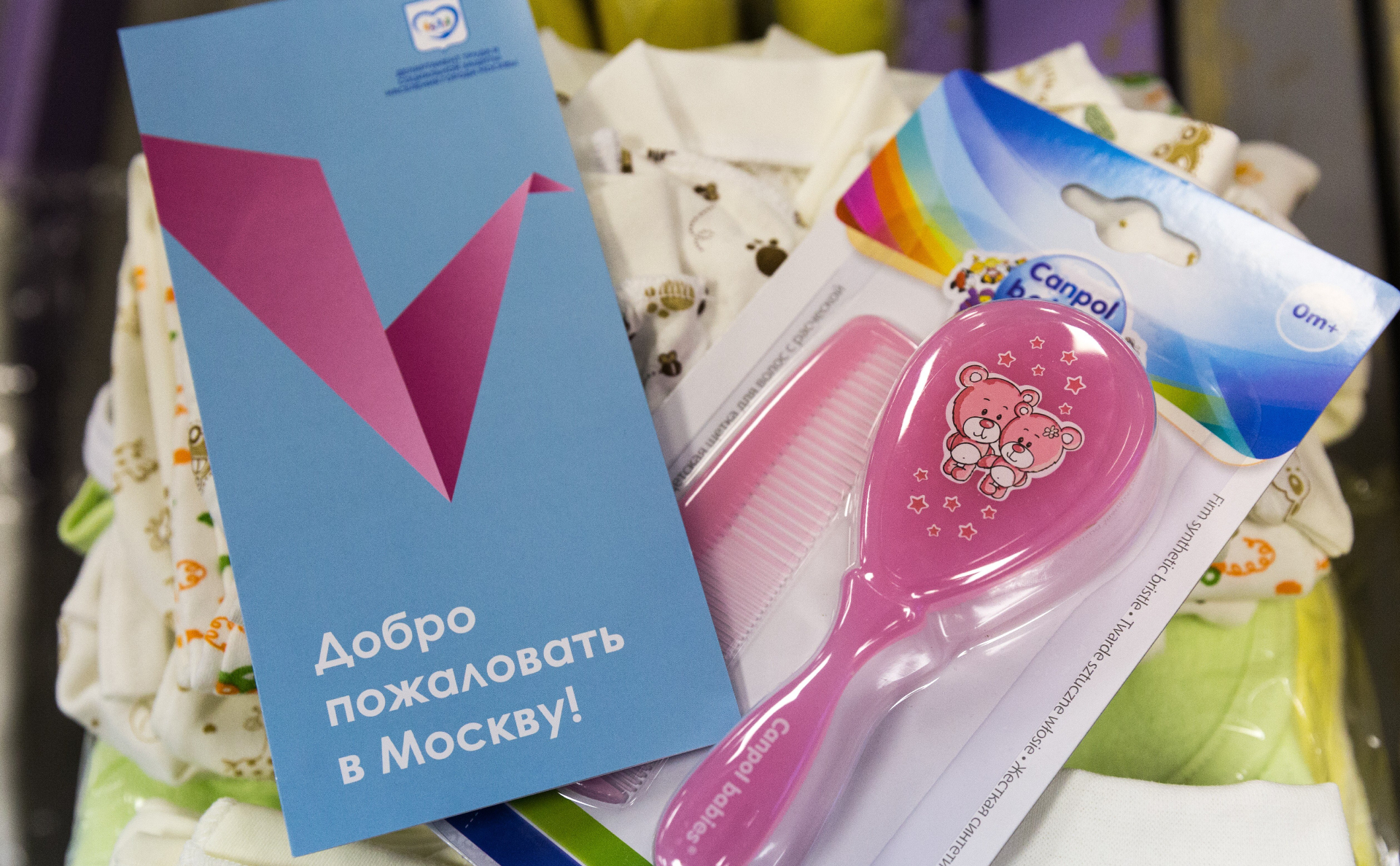 Gift set for newborn Muscovites

(Photo: Kirill Zykov / AGN "Moscow")

In Moscow, over the past 10 years, against the background of the expansion of social support measures, the number of large families has grown by 2.5 times. Such data on the eve of Mother's Day, which is annually celebrated on the last Sunday of autumn, led Anastasia Rakova, deputy mayor of the capital for social development.
"In recent years, the city's opportunities to support women with children have expanded significantly. The provision of assistance involves support in the form of material payments, compensation, benefits, a set of programs and projects aimed at supporting families and childhood, as well as psychological assistance and assistance in building a career for women who are on parental leave and after it, "said deputy mayor.
In Moscow, women with children can count on financial, legal, psychological and professional support from the city. "Thanks to the comprehensive work of the Moscow government within the framework of social policy, the number of large families is also growing – over the past 10 years, their number has increased 2.5 times. As of November 2021, almost 188 thousand families live in Moscow, in which more than 466 thousand children are being raised. An integral system of support for women with children has been built in the capital. It is important for a woman to feel support from the state, society and be sure that in a difficult situation she can count on help, "Rakova explained.