News
In Russia, 27,179 new cases of coronavirus were detected per day Russian news EN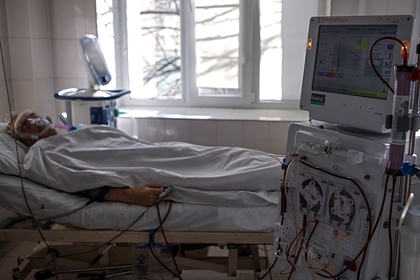 Over the past 24 hours, 27,179 new cases of coronavirus have been detected in Russia. Thus, the number of cases during the entire period of the pandemic amounted to 10,774,304. This was reported by the operational headquarters for combating infection in Telegram-channel.
27 179
new cases of COVID-19 detected in Russia per day
A day earlier in the country fixed 23,820 infections. The growth rate was 0.25 percent.