News
In St. Petersburg, a fine was issued for a share in a Grinch suit with Beglov's face – RBK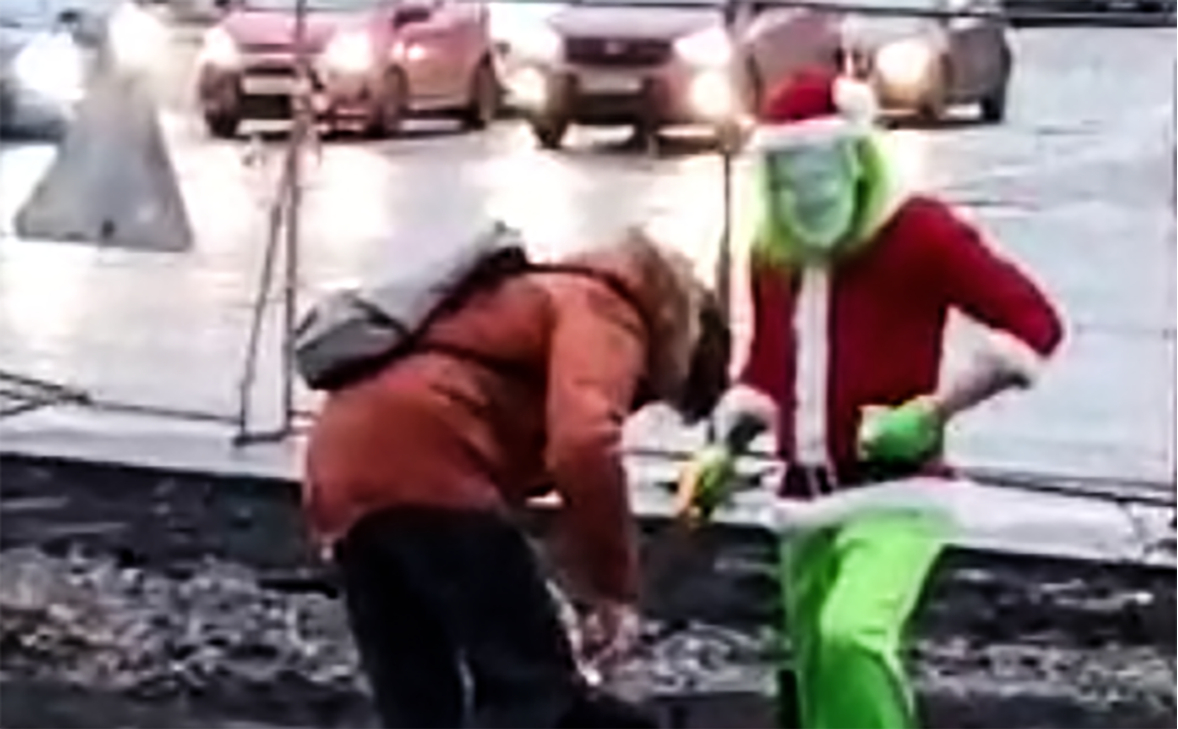 Photo: SPbGS / Telegram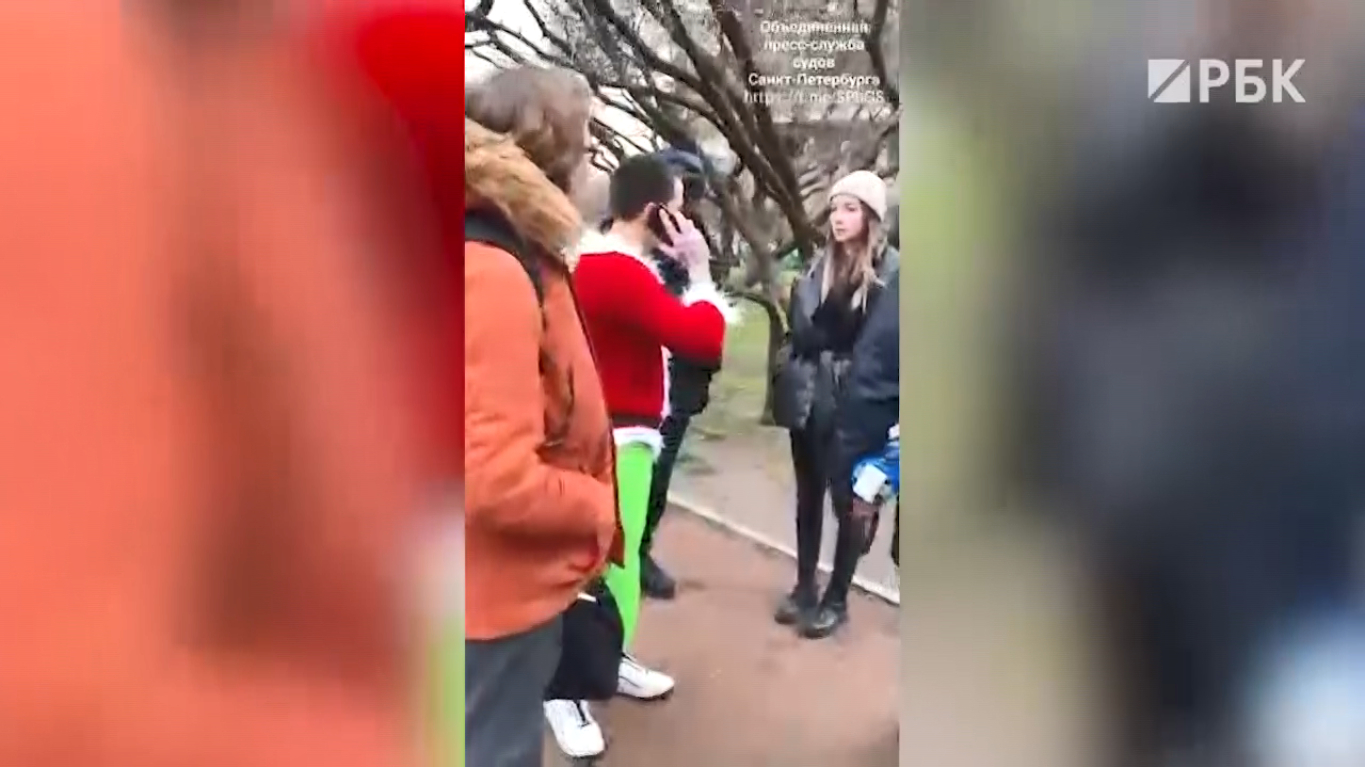 Video
The Oktyabrsky District Court of St. Petersburg brought Valentin Sorokin to administrative responsibility for committing an offense under Part 2 of Art. 20.2 of the Administrative Code of Russia (uncoordinated picket). About it reported the united press service of the courts of St. Petersburg in its Telegram.
The court imposed a fine on Valentin Sorokin of 20,000 rubles, as well as on Aleksandr Travkin, who was nearby.
According to the press service, on the morning of November 19, Sorokin and Travkin, being opposite house 39 on Bolshaya Morskaya Street (near St. Isaac's Cathedral. – RBK) "Organized and held a public event in the form of picketing by a group of persons, consisting of 2 people, without filing a notice to the executive authority of St. Petersburg in accordance with the established procedure."
Sorokin was dressed in the costume of the cartoon character Grinch, and on his face he had a mask depicting the governor of St. Petersburg Alexander Beglov. Next to him was a black bag containing the joke bank bills. Travkin, with a handsaw in his right hand, pulled out models of banknotes from a black bag and inserted them into the left sleeve of the Grinch suit worn by Sorokin.