World
In the south-east of Moscow, the Sputnik cinema will be repaired – Teller Report Teller Report
In the south-east of Moscow, they plan to repair the Sputnik cinema.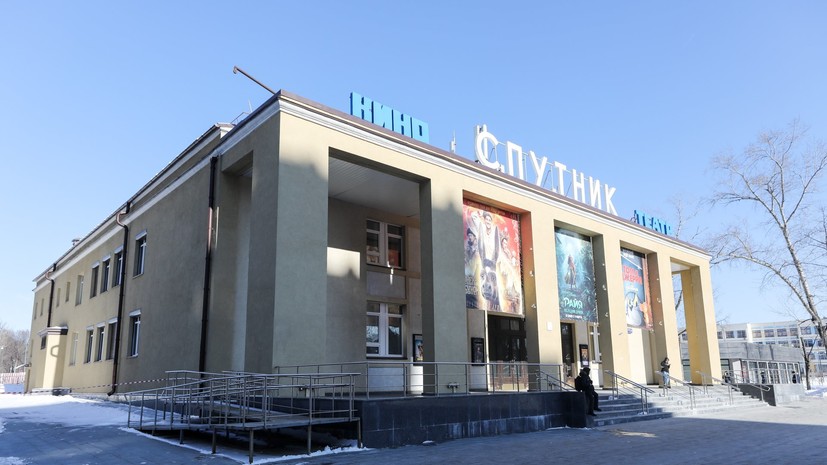 This site reports "Moscow 24" with reference to portal mayor and government.
"The Sputnik cinema, which opened in 1958, has always been one of the favorite places for Lefortovo residents. However, at the moment, the building is somewhat outdated both in an aesthetic sense and in a technical sense, "said Valery Leonov, head of Moscomexpertiza.
According to him, after the repair, a modern cinema complex of 4 cinema halls will appear as part of Sputnik.
There will also be a lobby, foyer, cloakroom, cash desks, administrative premises.
As previously reported "Dni.ru", the Moscow authorities presented a project for the improvement of the Volokolamsk highway.