News
In the United States launched a Falcon 9 rocket with a probe to strike an asteroid – RBK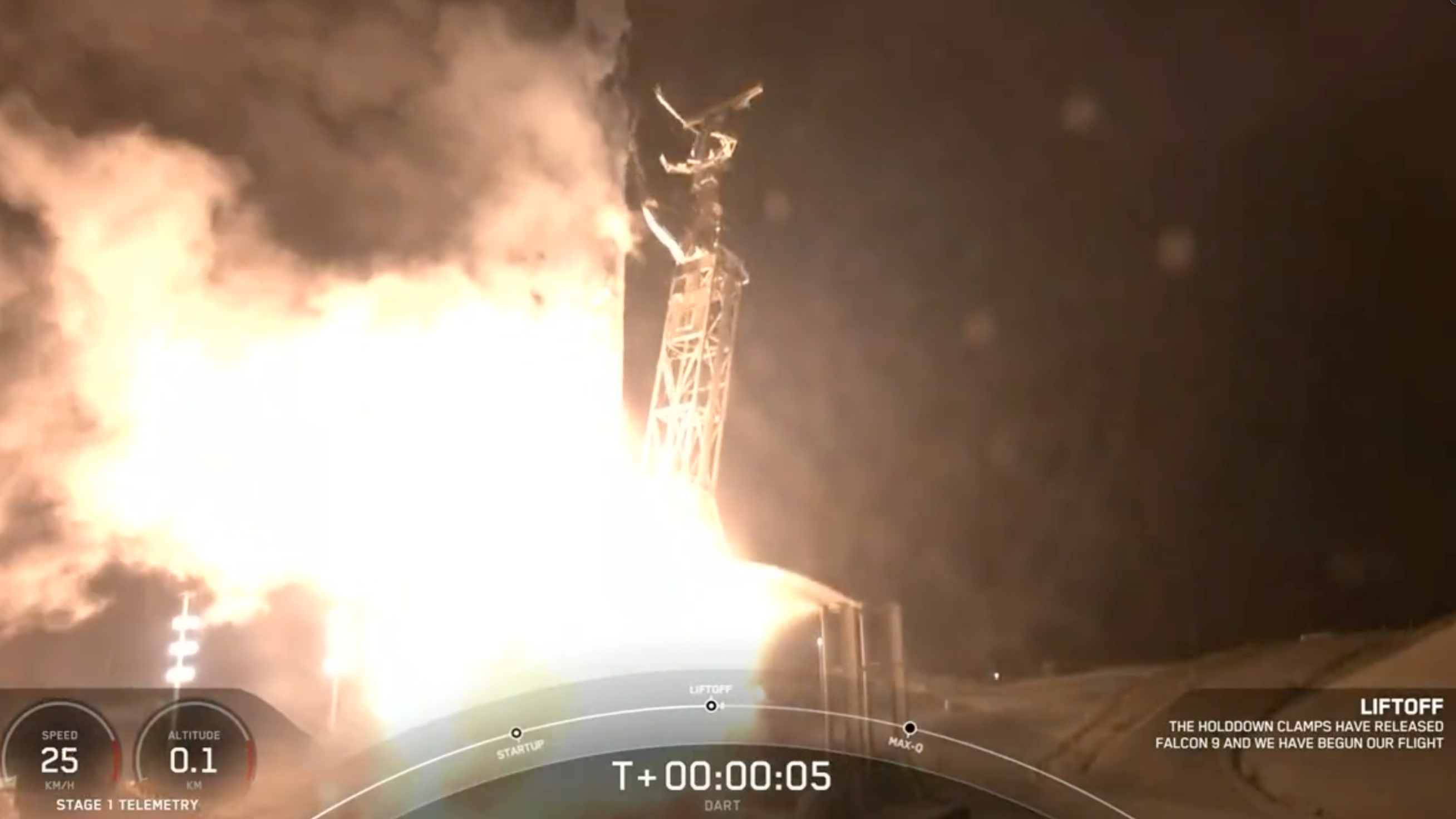 Video
SpaceX's Falcon 9 launch vehicle, with a probe to protect the planet from asteroids on board, launched from Vandenberg Space Force Base in California, USA. About it informs The US National Aeronautics and Space Administration (NASA) on their Twitter account.
The rocket went into space at 1:21 am ET (09.21 GMT). It was launched as part of the DART project, a technology verification program to prevent a dangerous asteroid from colliding with Earth.
Rocket target – for a year to attain double asteroid Didymos – Dimorphos, which revolves around the Sun with the Earth to change its trajectory. DART spacecraft separated from the second stage of the Falcon 9 55 minutes later and will soon reorient itself to the Sun. The flight is a test flight.