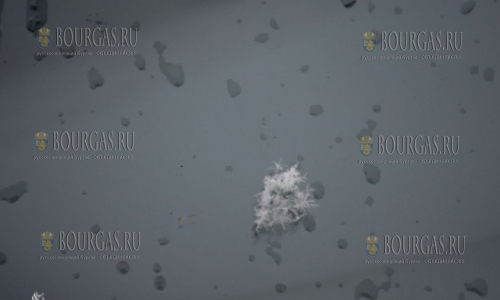 Autumn came to Bulgaria somehow not noticeably, but in the Bulgarian Rhodopes in mid-September it snows!
According to bourgas.ru, autumn has come to Bulgaria somehow unnoticed, and it snows in the Bulgarian Rhodopes in mid-September!
It is snowing in the Perelik hut, located in the Sovatya region, at an altitude of 1960 meters above sea level in the Rhodopes.
In recent days, the temperature has dropped sharply in the Smolyansk region. Morning temperatures fluctuate around 4-5 degrees, and during the day they do not exceed 10-15 degrees. It shows that light snow is falling in the area of ​​the Perelik hut. There is no snow in the mountains yet, it is raining here.
This became clear after videos from the scene appeared on one of the social networks, in which flying snowflakes are visible.
video proof: