News
Kazan promised to punish passengers without QR codes for idle trams – RBK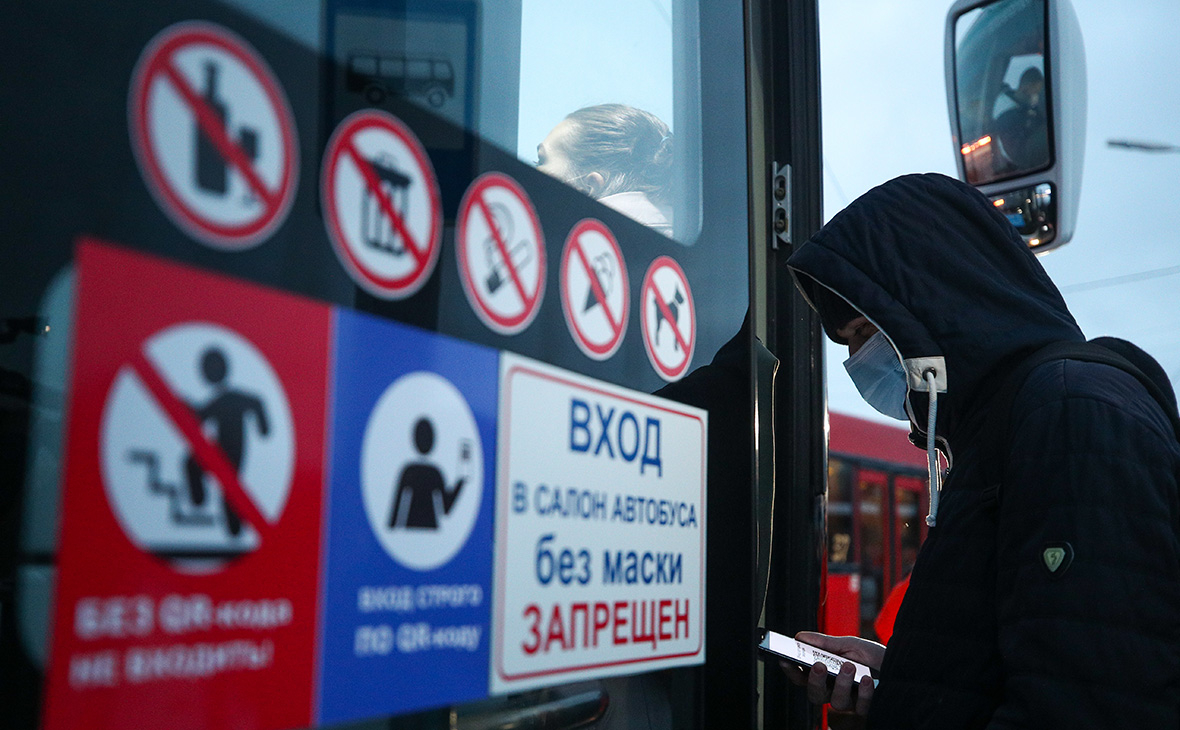 Photo: Egor Aleev / TASS

Passengers without QR codes, due to which delays in the movement of passenger transport in Kazan occur, will be responsible for the downtime of the wagons. About this in your Telegram channel reported the Kazan carrier is the Metroelektrotrans company.
"Passengers who delay the rolling stock due to the lack of QR codes will be held liable for idle transport. <...> "Metroelektrotrans" will seek to reimburse transport downtime during the morning rush hour, "the company said in a statement.
The carrier cited as an example a case when a tram passenger refused to show a QR code or to leave the passenger compartment. As a result, 10 trams accumulated at the stop until the police arrived and took the passenger out.
Similar cases were reported on November 22 – the first day of introducing QR codes in public transport in Tatarstan.
In just a day, according to Metroelektrotrans, 817 passengers without QR codes were not allowed on trains, trams and trolleybuses.