News
Kommersant learned about the idea to restrict the owners of rating agencies – RBC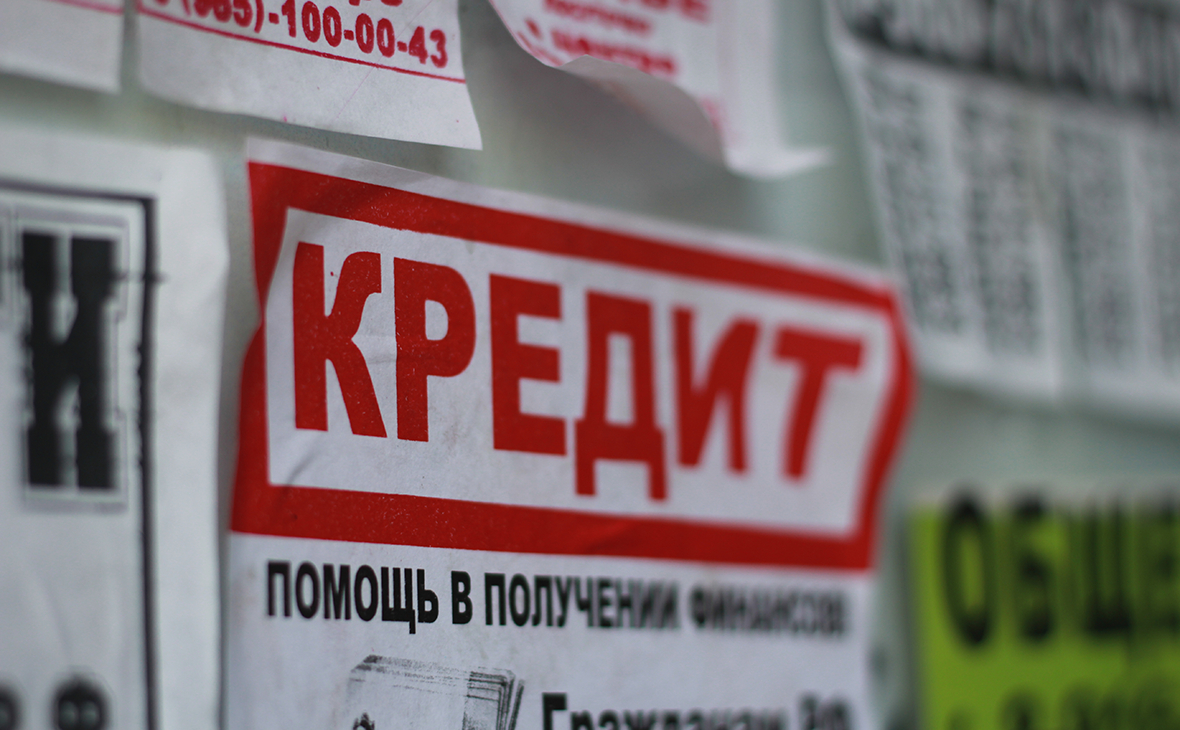 Photo: Nikita Popov / RBK

The share of ownership in the authorized capital of the credit rating agency (KRA) was proposed to be limited to 10% per person. This follows from the amendments prepared for the second reading to the law on the activities of credit rating agencies, with the text of which got acquainted Kommersant.
We are talking about bill No. 1059288-7, which made to the State Duma in November 2020. The document proposes to amend Art. 12 of the Federal Law "On the Activities of Credit Rating Agencies in Russia, in Art. 761 FZ "On the Central Bank of Russia (Bank of Russia)". Thus, the bill proposes to give the Bank of Russia the competence to establish in its regulatory act additional requirements for the credit rating agency's methodology, as well as the procedure for assessing such a methodology for its compliance with Russian laws and regulatory acts of the regulator. In January 2021, the bill passed its first reading.
According to the newspaper, according to the proposed amendments, the owners of the authorized capital of the KRA shall limit their participation to a level of 10%. At the moment, the share of ownership is limited to 20% and this applies only to banks, members of a banking group and holdings, non-credit financial institutions and members of insurance groups.
As explained to Kommersant in the Central Bank, the bill was prepared "with the aim of increasing the independence and responsibility of the CRA for the quality of their ratings."