World
Kondratyuk will present a small medal of the European Championship in Tallinn to his coach Sokolovskaya
2022 European figure skating champion Mark Kondratyuk told what he was going to do with one of the won awards.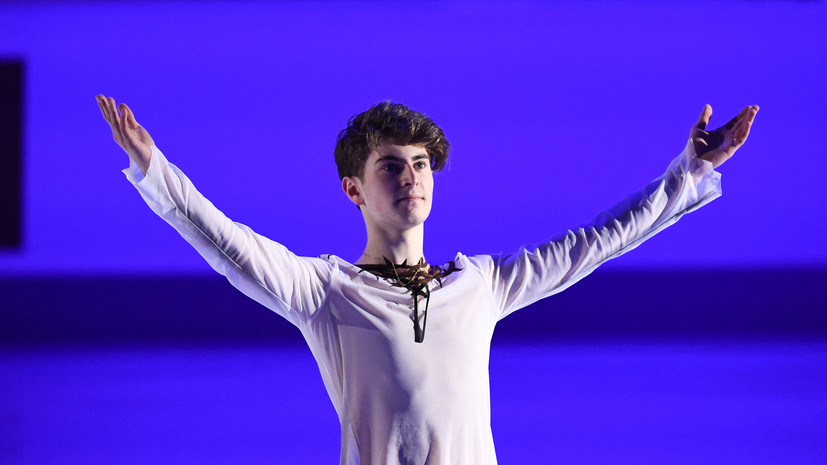 globallookpress.com

© Raniero Corbelletti/AFLO
"I will give one medal to Svetlana Vladimirovna Sokolovskaya, and I will probably give another small medal. I'll keep the big one. I will keep it at home in a box, "TASS quotes Kondratyuk.
He admitted that it is always a pleasure to win titles. According to the 18-year-old skater, he plans to celebrate his success for several days, after which he will begin training in preparation for the 2022 Winter Olympics in Beijing.
"Maybe titles give self-confidence, but if you don't think that this is a burden of responsibility, then it's easier. So far, it seems to be working," he added.
Kondratyuk won the gold of the European Championship (286.56). The silver medal went to Italian Daniel Grassl (274.48) and the bronze to Denis Vasiliev (272.08) from Latvia.
Previously reportedthat a video of the free program of the European champion Kondratyuk appeared.