World
Loginov spoke about the victory in the relay at the KM biathlon stage in Ruhpolding
Russian biathlete Alexander Loginov commented on the national team in the relay at the sixth stage of the World Cup in Ruhpolding, Germany.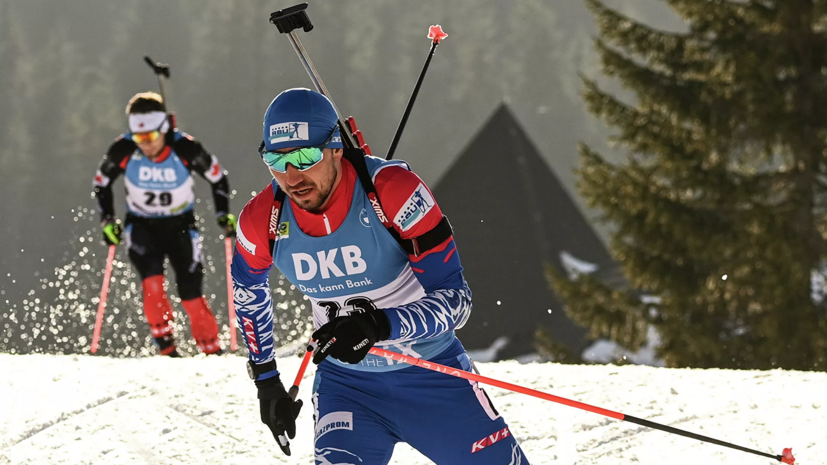 "You can call the leader, Edik, probably, would have spoken, as a captain I can't speak either. As one of the participants in the relay, I want to say that all the guys did a great job. Today our youth and Max's experience worked. Quite the opposite (laughs). Well done all, congratulations on the victory, "said Loginov on Match TV.
According to him, he is satisfied with the result of the race and the fact that he managed to win a medal together with Maxim Tsvetkov, whom they have known for 16 years.
"I think that this year in all relay races we are in prizes, we fought for prizes. The result speaks for itself. Now, probably, the generation is very talented, they can consistently perform. I am glad that a little more – and they will mature, "added Loginov.
The Russians won the Ruhpolding relay with just four penalties and finished in 1 hour 11 minutes 6.1 seconds. The national team included Karim Khalili, Daniil Serokhvostov, Alexander Loginov and Maxim Tsvetkov.
Former coach of the Russian national team Maxim Maksimov appreciated victory in the relay at the KM stage in Ruhpolding.