World
Lokomotiv reported that Bush, accused of rape, remains in the team
The club of the Continental Hockey League (KHL) Lokomotiv commented on the information that the American forward of the Yaroslavl team Reed Bush confessed to raping an underage girl.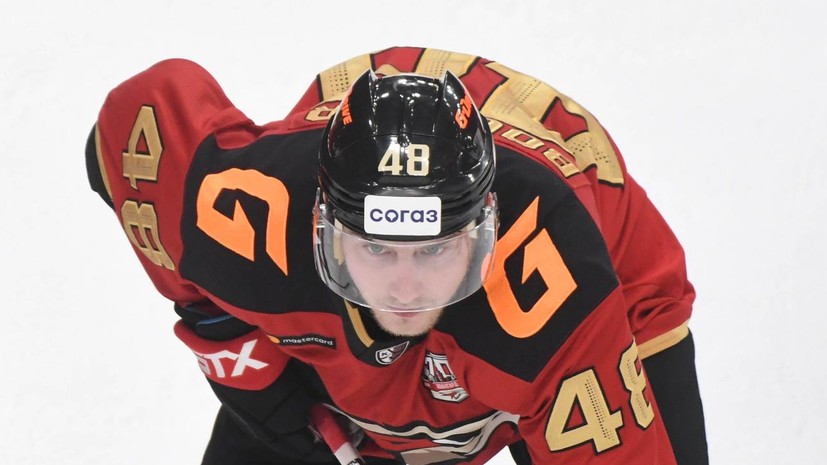 © Daniel Kutepov/ZUMA Wire/Alamy Live News

Legion Media
"We do not comment on the course of the trial until it is completed. There is no information that the player will need to leave the location of the club today, "quotes RIA News representative of the press service of Lokomotiv.
It is specified that Bush is currently at the disposal of the Yaroslavl club and is training with the main team.
Incident happenedwhen the hockey player was 17 years old. He is accused of raping a 12-year-old girl in 2011. The player confessed to the crime in the trial court in December 2021.
The 28-year-old ex-player of the National Hockey League (NHL) is the champion of the KHL as part of Omsk Avangard.
Previously reportedthat the police detained Azamat Bostanov, the manager of Russian mixed martial arts fighter Alexander Emelianenko, on suspicion of rape.