News
Lukashenka promised not to catch or beat up migrants at the border – RBK
The Belarusian authorities will do everything as the migrants want, "even if it is bad for Poles, Latvians and someone else," Lukashenka said. Earlier, he offered Germany to accept migrants, she rejected this option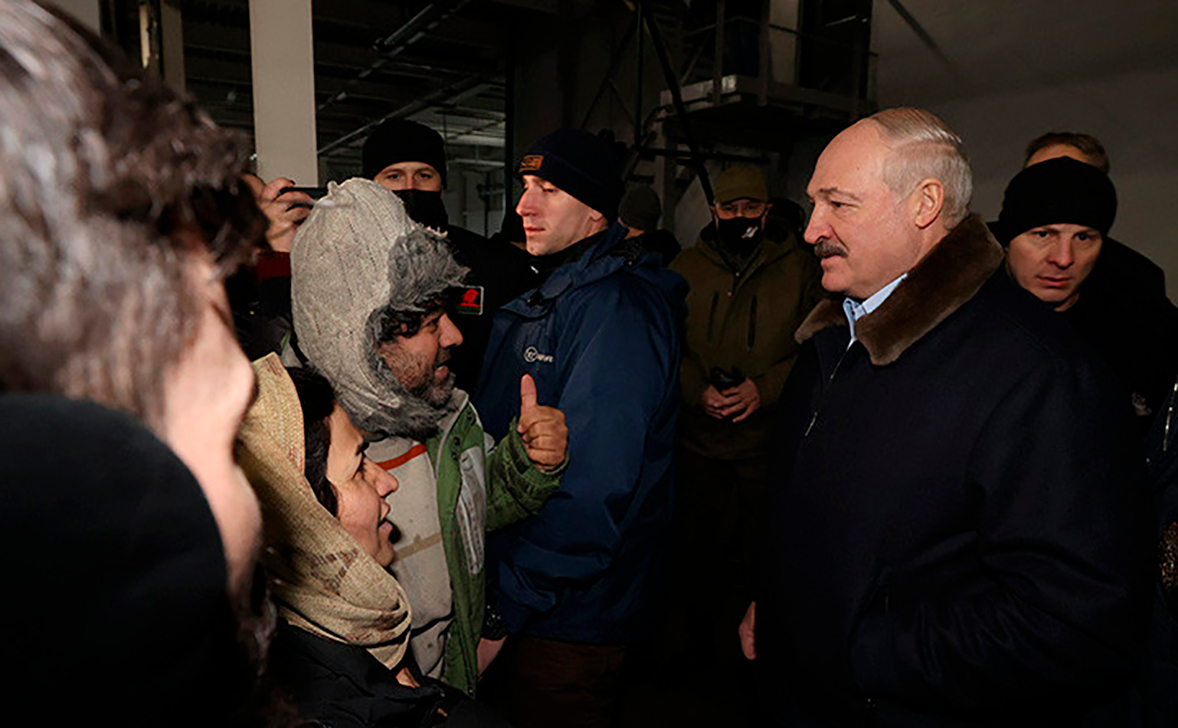 Alexander Lukashenko

(Photo: belta.by)

Belarus will help those migrants who express such a desire to go home. This is their right, but no one will be forced, stated President of the republic Alexander Lukashenko during a meeting with refugees at the Brusgi checkpoint, BelTA informs.
"Whoever wants to move in the western direction is also your right. We will not catch and beat you and hold you behind barbed wire ", – said Lukashenko.
He added that the Belarusian authorities are ready to do everything for refugees in trouble.
"We, Belarusians, and I, among other things, will do everything as you wish, even if it is bad for Poles, Latvians and someone else," – stated the president.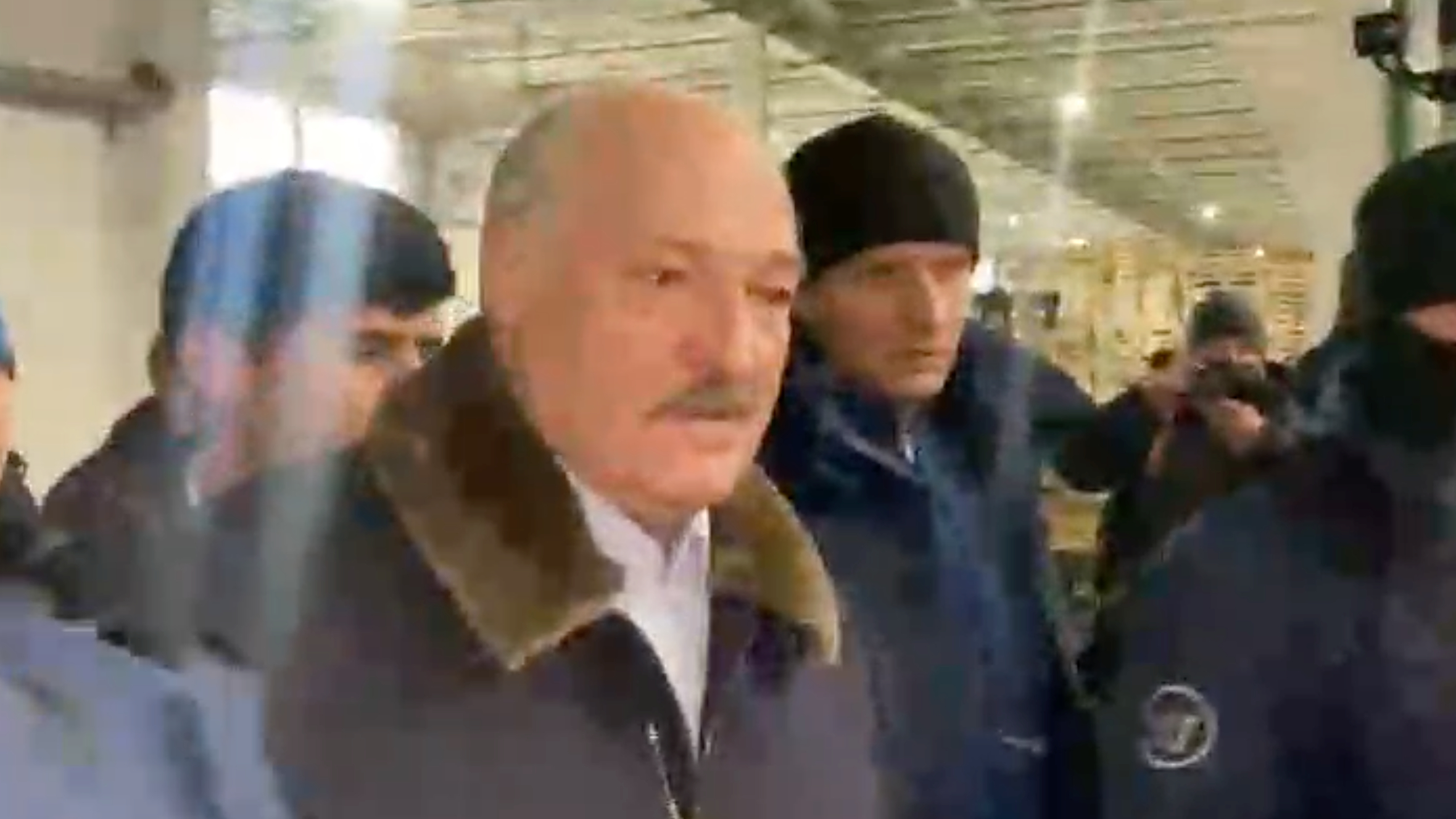 Video