News
Lukashenko estimated spending of Belarus on refugees at $ 12.6 million – RBC
Belarus was transferred to the "unfortunate" $ 260 thousand, while it has already spent dozens of times more, Lukashenko said. He claims that the West does not pay, because they think there through whom to transfer in order to "steal half"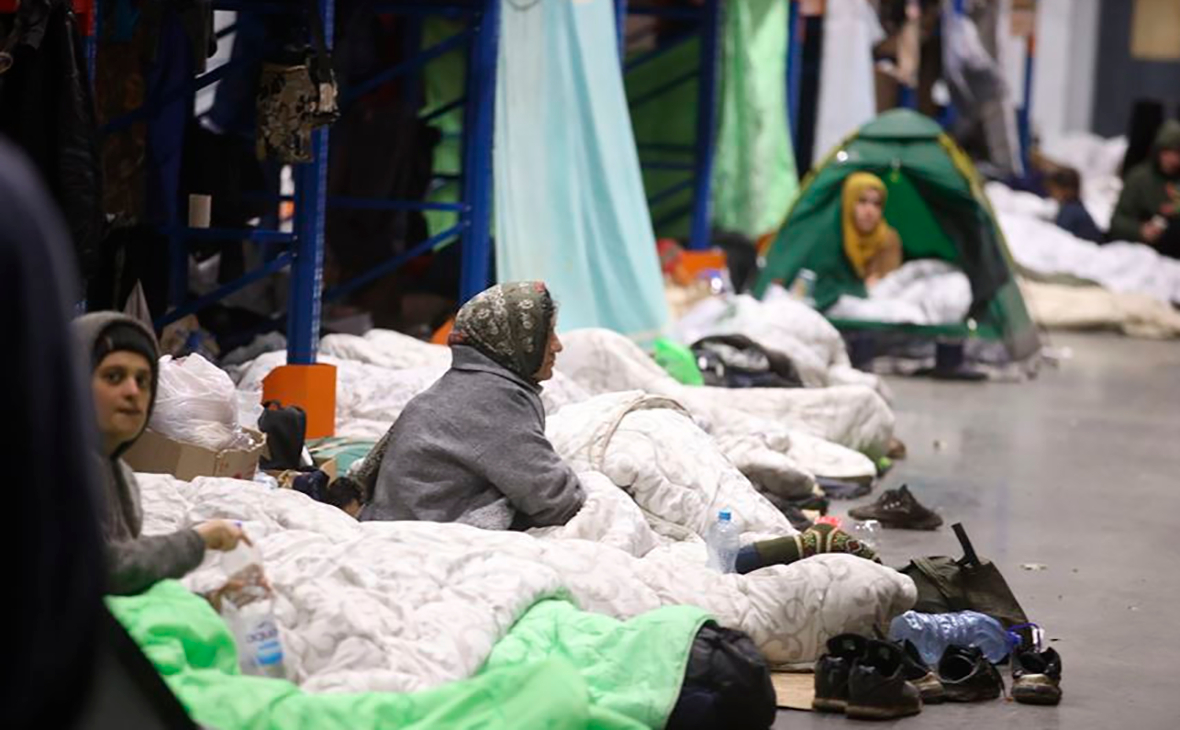 Photo: belta.by

Belarus spent $ 12.6 million on the needs of refugees and related activities, while the West allocated only $ 260 thousand, President of the Republic Alexander Lukashenko said. transfers BelTA.
"The unfortunate $ 260 thousand were spared. We calculated three days earlier: we spent $ 12.6 million on all these events. They transferred $ 260,000 to our Red Cross. You see, they are so disgusting, "Lukashenka said.
He suggested that "the money does not go" because someone wants to steal some of the funds. "Our runaways are sitting there now – these are those who received funding step by step. Even on animals, nature conservation, something else. And it went through Lithuania, Poland. And there were filters that washed and sucked out this money. Now they are not there, "the president said.
Now the money needs to be transferred directly to the Secretary General of the Belarusian Red Cross Dmitry Shevtsov, he continued. "And Shevtsov is a patriot, and this money will only go to people. And they will not stick to your hands – there are no intermediaries. Therefore, they think through whom to transfer the money in order to steal half, "Lukashenka said.