News
Lukashenko said that the unified President of the Union State was not discussed – RBK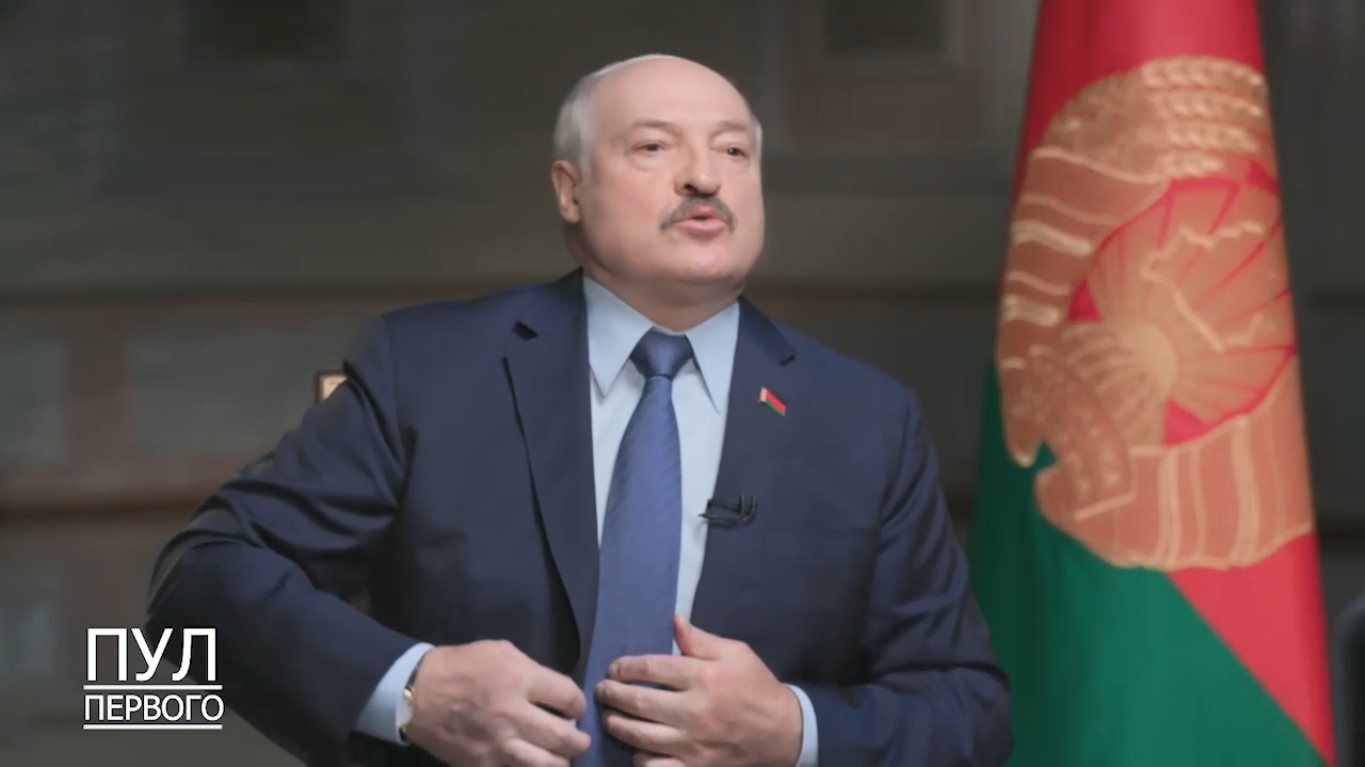 Video
The Presidents of Russia and Belarus have never discussed the question of whether the Union State will have one leader, stated Belarusian President Alexander Lukashenko during an interview with the BBC.
"One president, two two presidents, we have never [президентом России Владимиром] Putin, I swear to you, did not discuss this issue. Never! Because this issue is not on the agenda, "Lukashenka said, answering the question of whether the development of the Union State will lead to the fact that he will have one president.
Lukashenko noted that Russia and Belarus formed a union in the mid-1990s and determined that it would consist of "two sovereign independent states." According to him, the union allows countries to become more powerful than if they were one state.
"When you build an alliance with the Americans, there is no question that you will not have a queen and parliament," Lukashenka pointed out to a British journalist.