News
Matvienko called calls for a boycott of the Beijing Olympics unacceptable – RBK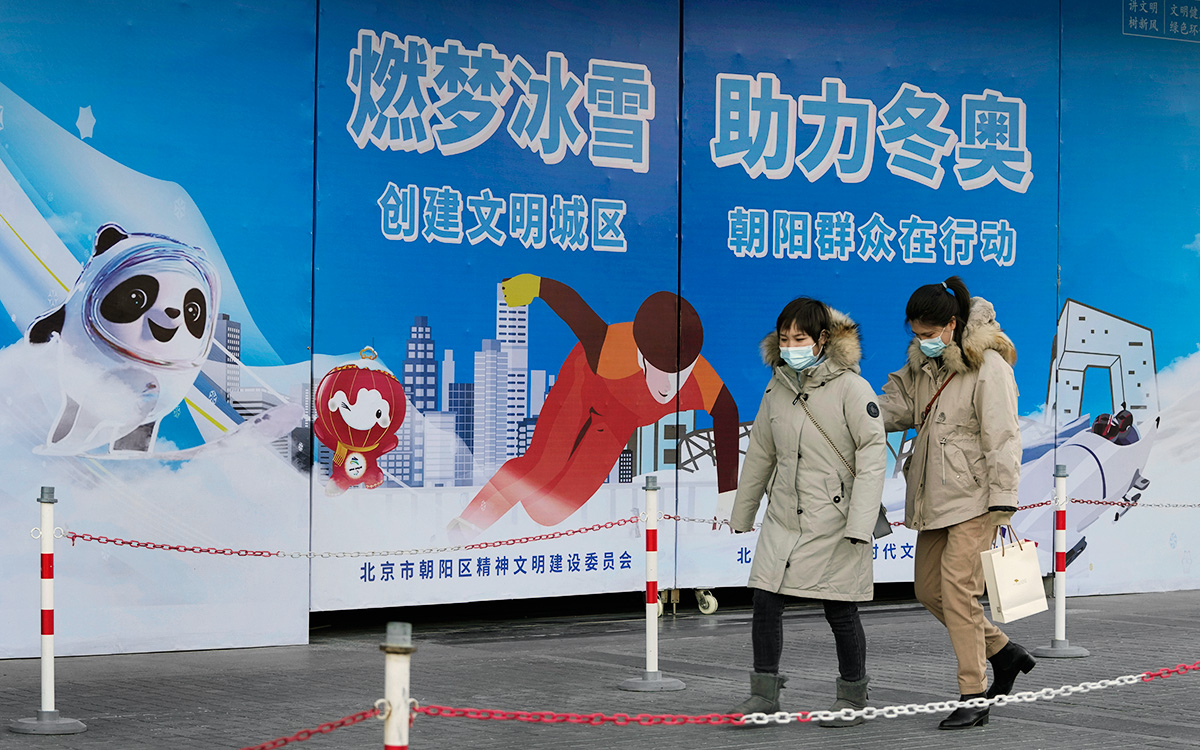 Photo: Ng Han Guan / AP

Calls to boycott the 2022 Winter Olympics in Beijing are unacceptable, Federation Council Chairwoman Valentina Matvienko said at a meeting of the inter-parliamentary commission between the Federal Assembly and the National People's Congress. Broadcast was conducted on Youtube of the Federation Council.
"I consider unacceptable the calls from the high tribunes to boycott the Winter Olympics in Beijing. Such statements contradict the spirit of parliamentarism, as well as the Olympic principles, "Matvienko said.
The head of the Federation Council expressed confidence that the Olympics "will be organized and held at the highest level."
The XXIV Olympic Winter Games will be held in Beijing from 4 to 20 February 2022.