News
Minsk accused Warsaw of firing machine guns at the border – RBK
The Polish side, in turn, announced three new attempts by refugees to cross the border with Belarus. The Polish Border Guard claims that they are carried out under the supervision of Belarusian soldiers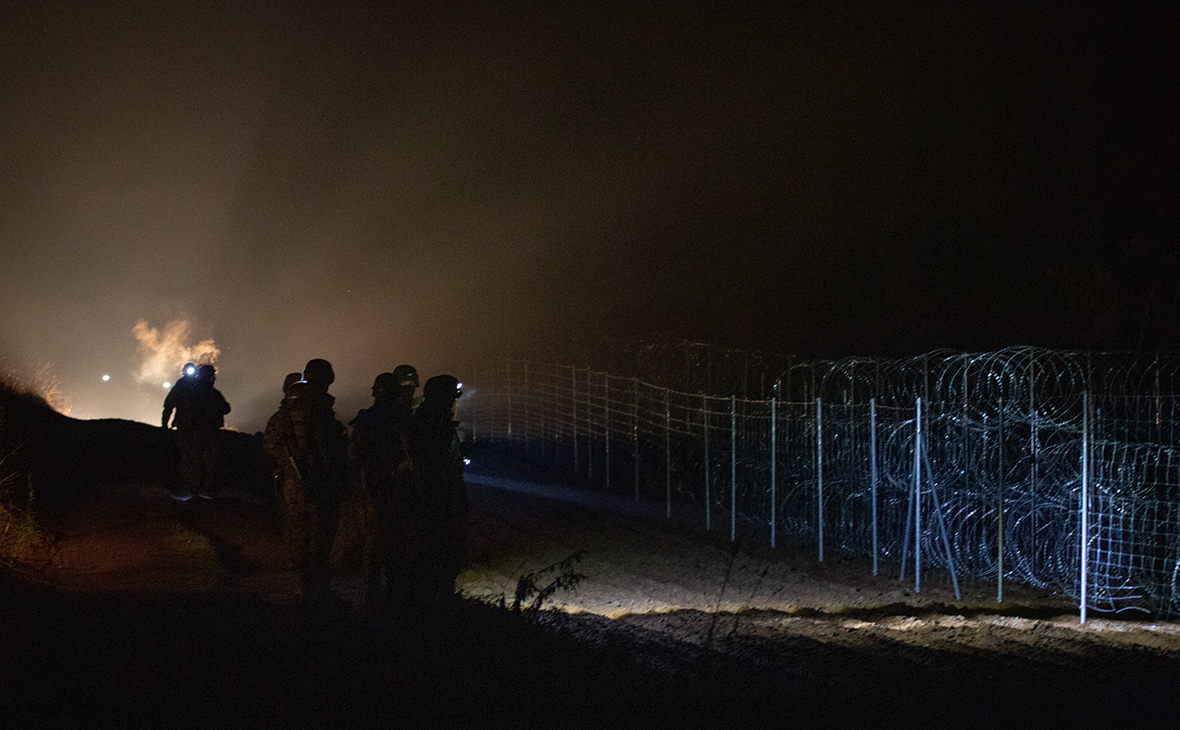 Photo: MON_GOV_PL / Twitter

The Polish security forces tried to stop refugees trying to cross the border with pepper gas and automatic rounds. About it reported Border Committee of Belarus.
According to him, two migrants on Tuesday approached the barriers at the border to apply for refugee status. In response, the border guards sprayed pepper gas. Later, on Wednesday night, another group of migrants tried to cross the border into Poland. In response, the Polish security forces opened fire from machine guns. "To suppress possible provocations, this area was covered by the Belarusian servicemen," the Belarusian border committee said in a statement. At the same time, the border guards did not specify where exactly the incident took place and where the Polish security forces fired.
Polish Border Guard statedthat migrants on Tuesday tried three times to break through the border from the territory of Belarus. About 100 people on the evening of November 23 tried to break through the border at the site in Dubich-Tserkevna, they threw stones at the border guards. A large number of migrants managed to illegally cross the border, but they were detained and expelled from the territory of the country. Two Iraqi citizens were hospitalized. According to the border guard, the attempts to break through to Poland took place "under the supervision of Belarusian soldiers." Two more groups of migrants – 30 and 40 people each – tried to cross the border in Melnik, one border guard was injured.
The migration crisis on the border between Belarus and Poland has been going on for several months: refugees, mainly from the Middle East, are trying to enter Poland in order to then obtain asylum in the EU countries. The situation escalated on November 8, when towards the border with Poland moved forward a large column of migrants. The Belarusian border guard said that the refugees took this step because of the "indifference and inhuman attitude of the Polish authorities", but did not explain where they came from in such numbers at the border.