World
Mishin praised Kondratyuk after winning the European Championship – International News
Honored Coach of Russia Alexei Mishin summed up the results of the men's competition at the 2022 European Championship in Tallinn (Estonia).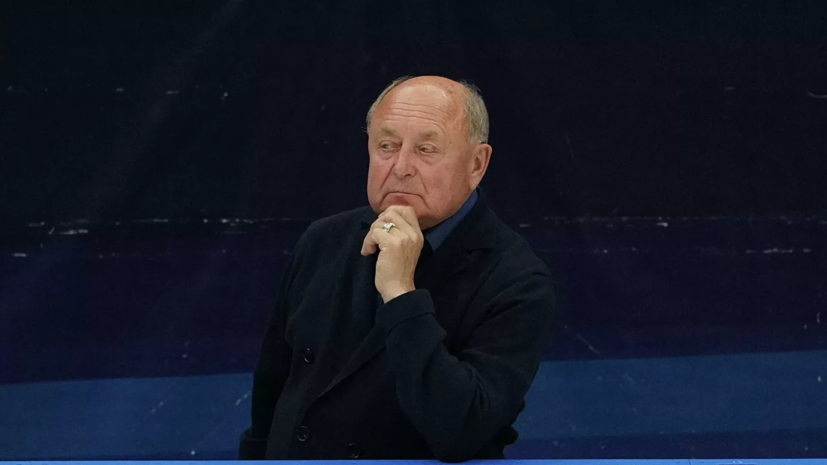 "In my situation, the best thing I can do is to remain silent. I congratulate Kondratyuk, he is well done. With his charisma, he made all sane people take him seriously, "quotes Alexei Mishin "Sport-Express".
He added that many took Mark Kondratyuk lightly after winning the Russian Championship.
Recall that Mark Kondratyuk won the gold of the European Championship (286.56). Andrey Mozalev became the fourth, and Evgeny Semenenko, Mishin's student, the fifth.
Earlier it was reported that Pogorilaya criticized results of the men's tournament at the European Championships.