World
Mishina spoke about the purpose of their duet with Galliamov at the European Figure Skating Championships
Russian figure skater Anastasia Mishina, competing in sports pairs with Alexander Gallyamov, spoke about their goals at the European Championships in Tallinn.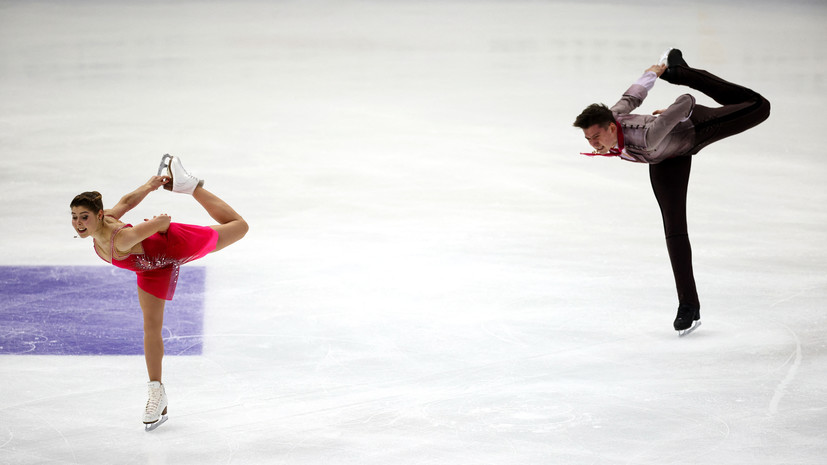 "Our main task is to stay in the lineup for the Olympics. We have such a strong team that you cannot be sure of anything. There will always be two pairs to replace, "quotes Mishina as saying RIA News…
Mishina and Gallyamov are leading in the short program at the European Championships, setting a world record and receiving 82.36 points from the judges for their hire.
The duets will present their free program on January 13. Start – 20:00 Moscow time.
Earlier Mishina and Gallyamov after setting the world record in the short program statedthat do not pay attention to the scores.