News
Mishustin promised to help the authorities to victims of an emergency at a mine in Kuzbass – RBK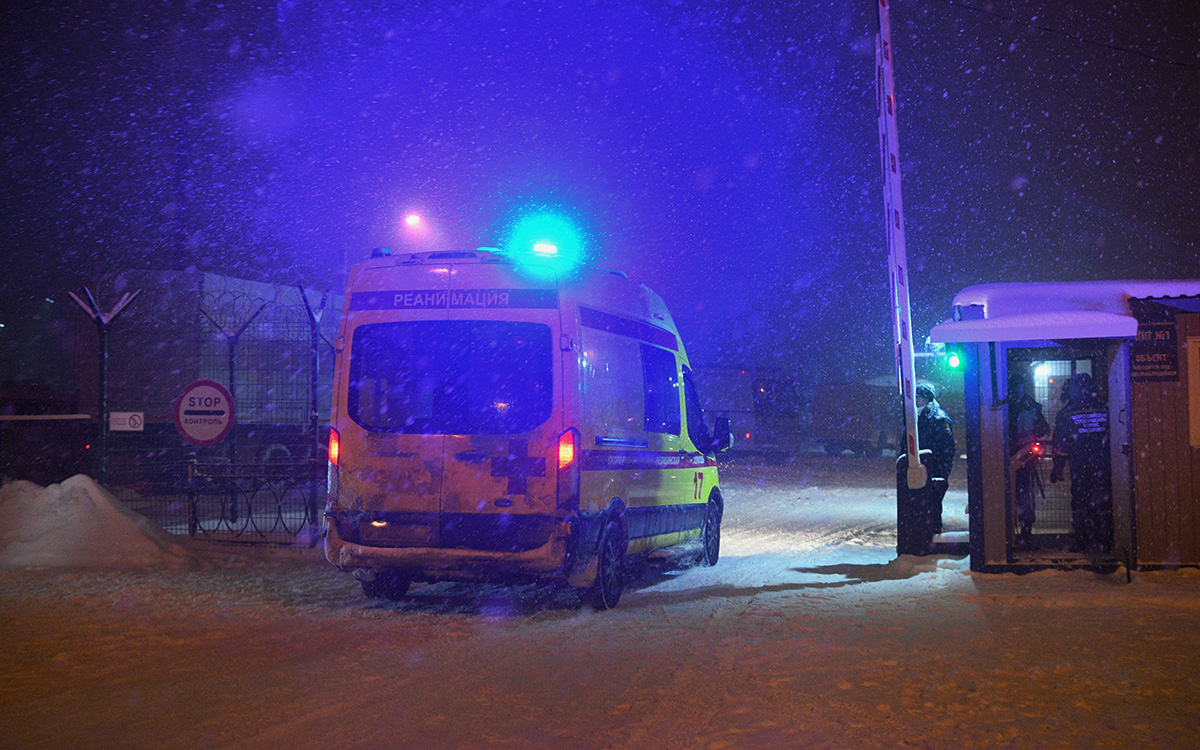 Photo: Alexander Patrin / RIA Novosti

The authorities will provide all the necessary assistance to victims of smoke at the Listvyazhnaya mine in the Kemerovo Region. This was stated by the Prime Minister of Russia Mikhail Mishustin, his words leads Telegram channel of the government.
"The circumstances of the incident will be thoroughly investigated. All those affected by this tragedy will receive the necessary medical, psychological and other assistance, "he said.
Mishustin also expressed condolences to the families of the victims and said that he was "deeply shocked by what happened."
Smoke at the Listvyazhnaya mine in the Belovsky district of the Kemerovo region occurred in the morning of November 25th. The mine is owned by SDS-Ugol, the third largest coal producer in Russia and one of the top three domestic coal exporters.