News
"Moldovagaz" promised to solve the problem with "Gazprom" "as soon as possible" – RBK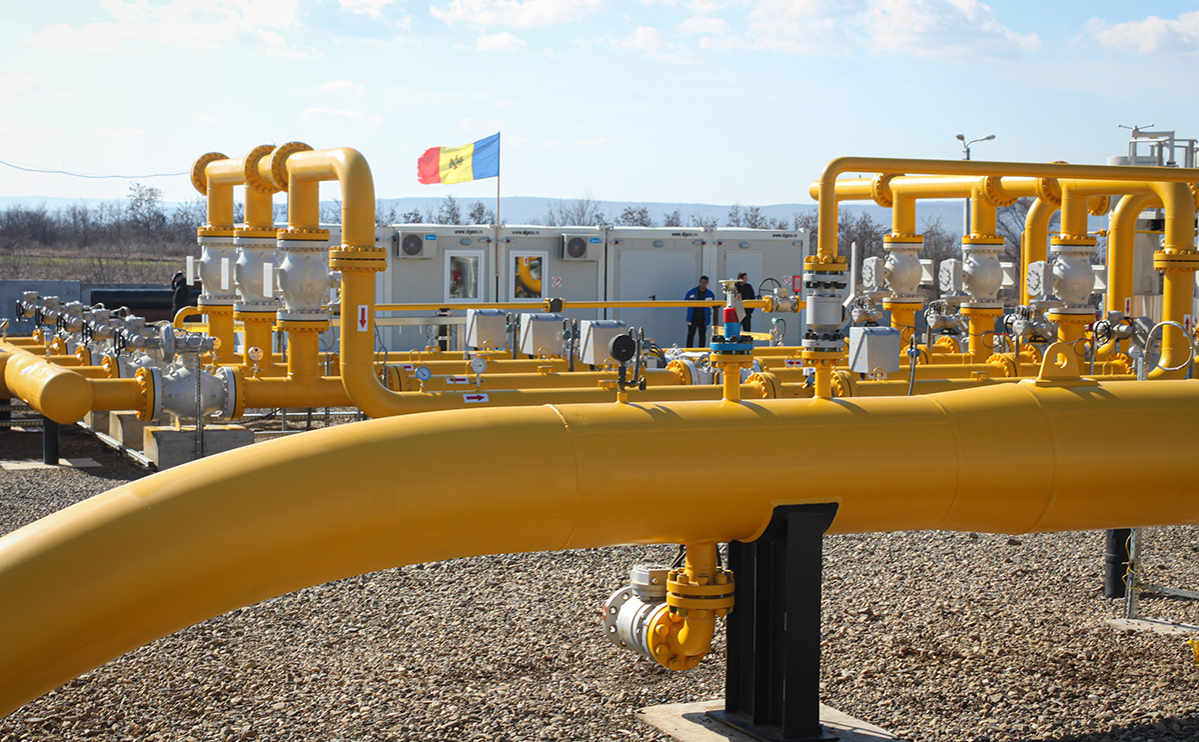 Photo: Aurel Obreja / AP

The Moldovagaz company received a notification from Gazprom about a possible suspension of gas supplies to Moldova in 48 hours and is trying to resolve the situation. About it reported in the press service of the company.
"At the moment, work continues to resolve this situation. At the same time, we express our confidence that with the support of the state authorities of the Republic of Moldova, this issue will be resolved as soon as possible, "the statement reads.
The company explained that it could not fulfill its obligations to Gazprom on time due to a shortage of funds in October due to an increase in the purchase price of gas. The cost of 1 thousand cubic meters m of gas increased from $ 126.70 in the first quarter of this year to $ 800.62 in October 2021. This cost is included in the current tariff from November 3, 2020, with an average annual purchase price of $ 148.61 per 1,000 cubic meters. m.
The day before, November 22, Gazprom representative Sergey Kupriyanov warned "Moldovagaz" that the company can stop gas supplies in 48 hours if it does not receive payment due on November 22. Gazprom made a decision to sign the contract practically on the terms of the Moldovan side, but with an essential and important point: Moldova makes 100% of current payments for gas on time, "he said. At the same time, Kupriyanov noted that Gazprom was "disappointed with the failure of the Moldovan side to fulfill its contractual obligations."