News
More than 100 medical startups will launch their pilots in Moscow clinics – RBK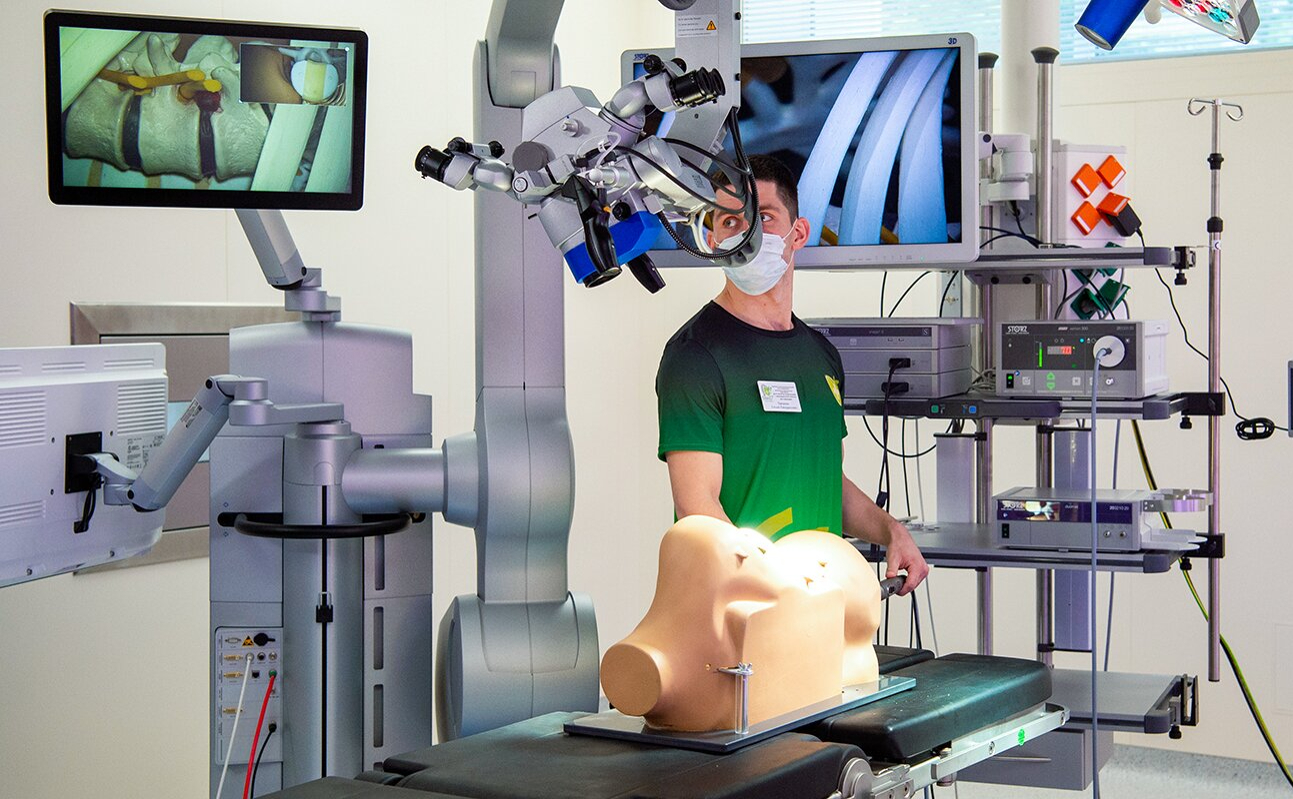 Photo: mos.ru

In Moscow, 131 applications from Russia and Europe were submitted for participation in the Future Healthcare accelerator of medical startups, organized by the Moscow Center for Innovative Technologies in Healthcare of the Social Development Complex, the Medsi network of clinics and the international partner TechTour. Such data were provided by the Director General of the Moscow Center for Innovative Technologies in Healthcare Vyacheslav Shulenin a week before the deadline for accepting applications for participation in the accelerator.
Calling for applications for participation in Future Healthcare began on September 9, in mid-October his extended until December 1. "We are closing applications for participation in our Future Healthcare accelerator in a week. Since September, we have already received more than 100 applications, but we will be glad if even more teams with promising technological products in the healthcare sector join our project, "said Shulenin.
Future Healthcare is the first accelerator, within which startups will be able to launch pilots on the basis of Moscow healthcare institutions and Medsi clinics, receive feedback and opinions from medical specialists, train and test technologies on samples of medical data, and receive compensation for piloting costs – up to 2 million rubles.
The main directions of the acceleration program:
technologies for analyzing big data and using artificial intelligence to support medical decision-making,
medical devices for data collection and analysis,
services for remote monitoring of patients' condition,
services of preventive medicine, biohacking aimed at monitoring the health of patients.
"Among the projects that will take part in the accelerator, we already see interesting developments, such as an iOS application for blood analysis using artificial intelligence or contact lenses based on biosensor technologies for diagnosing and monitoring intraocular pressure," added Shulenin.