World
More than 900 thousand tourists visited St. Petersburg during the New Year holidays
About 914 thousand tourists visited St. Petersburg during the New Year holidays. They took part in festivities and winter events to celebrate the New Year.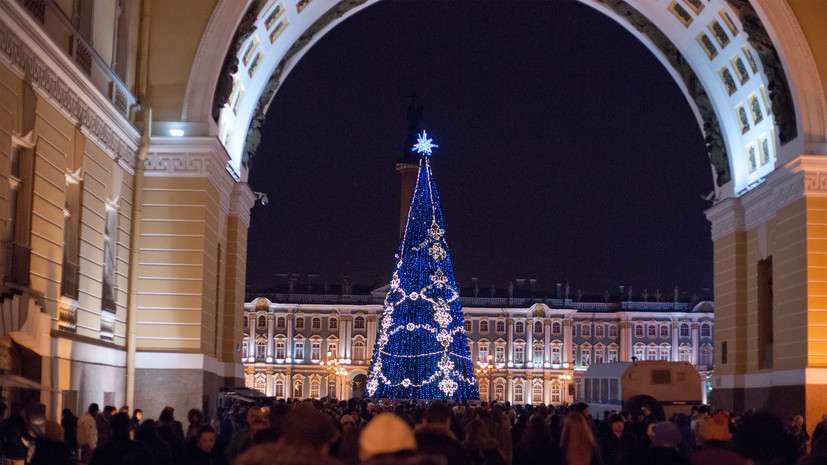 It is reported by "Petersburg Diary"…
"We see that the chosen approach to decorating the city, the formation of routes through its streets, squares and public spaces into a single vast complex of numerous points of attraction has aroused an active interest and response both from the citizens and from the guests of the Northern capital," noted Chairman of the Committee for Tourism Development Sergey Korneev.
As previously reported FANSt. Petersburg has become the most popular city among Chinese tourists. This is the conclusion reached by the analysts of the Association of Tour Operators of Russia.