World
Mozalev could not cleanly perform a free program at the 2022 European Championship – Teller Report Teller Report
Russian Andrey Mozalev performed a free program at the 2022 European Figure Skating Championships in Tallinn (Estonia).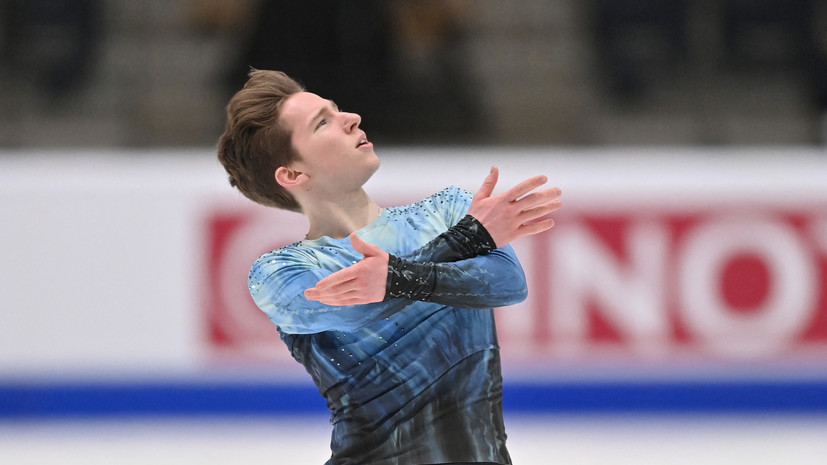 The 18-year-old skater from St. Petersburg started with an excellent combination of 4-3 toe loops, then tried to twist the quad-salchow, but only got three turns and a step out. At the end he performed an extra triple salchow.
The Russian received 165.93 points from the judges. In total – 265.69. In the end, he took fourth place.
Formerly Honored Coach Tatyana Tarasova commented results of Russian athletes in rhythm dance at the European Championships.