World
Mozalev's coach urged the skater not to relax after a short program
Kirill Davydenko, coach of Russian Andrei Mozalev, spoke about the leadership of his ward after the short program at the European Figure Skating Championships in Tallinn, Estonia.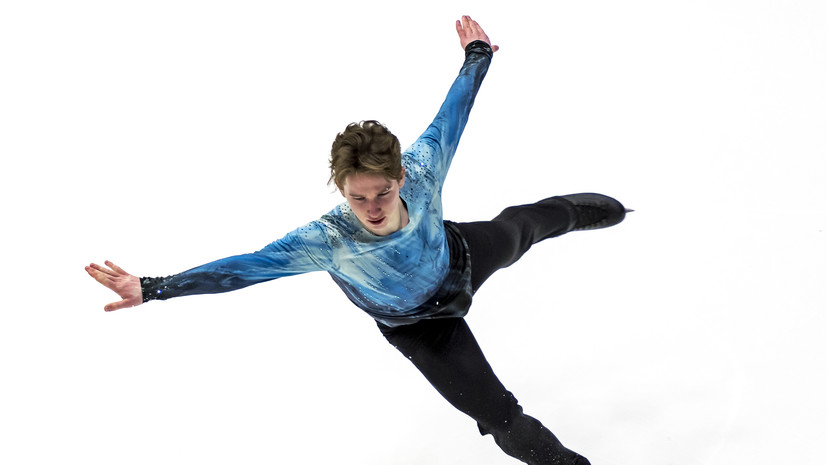 "This is just a short program, you shouldn't relax. I am not 100% satisfied with athletes, I am a perfectionist – there is always something to find fault with, something to strive for. So I would not say that I am 100% satisfied with Andrey ", – quotes Davydenko Sport24…
He noted that preparations for the tournament began on January 3, and his student was ready to go to the competition at any time.
"Game Trip? We live here and now and will not think about the future. You have to live in the moment and enjoy your day, "added the specialist.
18-year-old Andrei Mozalev is leading after the short program, having cleanly performed the skate with two quadruple jumps and received 99.76 points from the judges. Thus, he set a personal best.
Behind him are compatriots Mark Kondratyuk (99.6) and Evgeny Semenenko (99.4).
Formerly choreographer Ilya Averbukh expressed confidence that Mozalev will retain the leadership at the European Championship with a clean run in an arbitrary program.