News
Muscovites were promised diamond dust in the sky: Society: Russia: Lenta.ru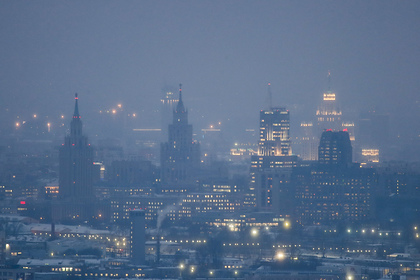 In the sky above Moscow diamond dust may appear. Told about it RIA News leading employee of the weather center "Phobos" Evgeny Tishkovets…
The forecaster clarified that it will be possible to observe this phenomenon in the morning of January 13th. According to him, on Thursday night, the most severe frosts since the beginning of the year will come to the capital region: in Moscow, the temperature will drop to minus 20 degrees, and in Moscow suburbs from minus 15-20 degrees in the south and up to minus 28 degrees in the north.
As a result, due to the abnormal cold and high humidity, intense freezing of water vapor will begin, and therefore, in the morning, the smallest ice crystals can float in the air, Tishkovets explained. He added that in meteorology they are called ice needles, diamond dust or clear sky precipitation.
The forecaster warned that these crystals will reflect light and may lead to optical phenomena such as a false moon or sun, light pillars and others.