News
Nabiullina warned of the risks due to the creation of ecosystems – RBK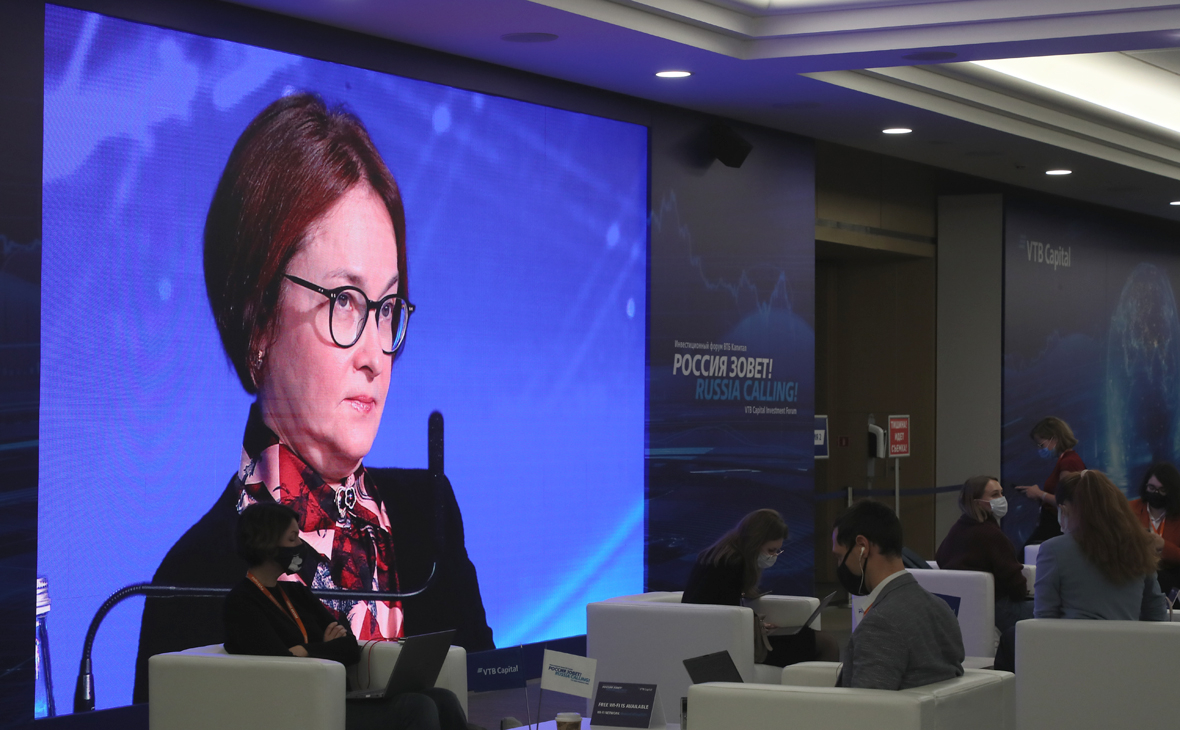 Elvira Nabiullina (on screen)

(Photo: Andrey Lyubimov / RBC)

Ecosystems can impose products on people and shape their "scenario" of actions for them, as well as create dependency risks for both customers and suppliers. This was stated by the head of the Central Bank of Russia Elvira Nabiullina, speaking at the forum "Russia Calling!" led TV channel RBK.
The presenter of the forum asked her to explain how she represents the landscape of future eco-platforms in the financial sector and in the economy.
"Basically, using large amounts of data ecosystems can offer people what they need, what they can like. In fact, people live according to scenarios that ecosystems write to them and somewhere they do not even distinguish where the choice is imposed, and where is their own choice, "she stressed. To prevent this from becoming a "dystopia" since they have a powerful market force, ecosystems should be regulated, she concluded.
"There are risks of dependence of suppliers on the ecosystem, customers on the ecosystem, and another type of monopoly," Nabiullina noted.