World
NATO Secretary General Stoltenberg called negotiations with Russia difficult – RT in Russian
Jens Stoltenberg, Secretary General of the North Atlantic Alliance, called the discussion at the Russia-NATO Council in Brussels difficult.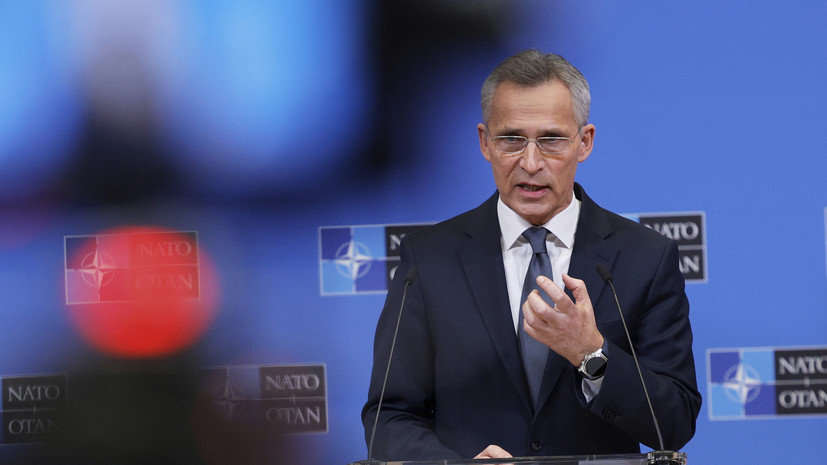 "It was a tough discussion. But that is why this meeting was so important ", – leads RIA Novosti his words.
He noted that the NATO allies during the meeting with Russia confirmed the right of countries to determine their own destiny.
Stoltenberg also statedthat the alliance responded to the Russian side by refusing to compromise on NATO expansion.