News
22 Chinese aircraft enter Taiwan's air defense identification zone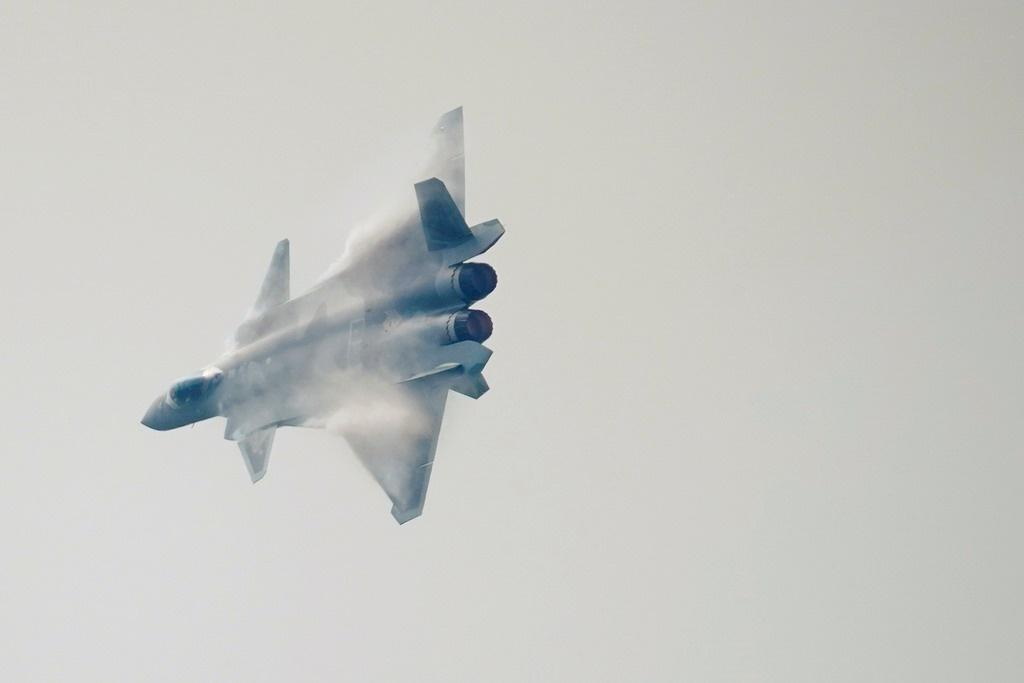 Taiwan's Ministry of Defense said 22 military aircraft China entered the air defense identification zone of the island. Such a message from the department on Thursday, June 23, reports TASS.
June 22 also became knownthat an S-70 military helicopter of the Taiwanese naval forces (Navy) crashed near the coast of Taiwan. It was clarified that the combat vehicle took part in the exercises in the area of ​​the Taiwanese naval base Zuoying in the city of Kaohsiung on the southwestern side of the island.
June 21 at the Taiwan Defense Ministry reportedthat 29 Chinese People's Liberation Army (PLA) warplanes entered the island's air defense identification zone. At that moment, fighters, strategic bombers, and anti-submarine aircraft were seen in the operation.