News
7 Queen Rituals That Work Today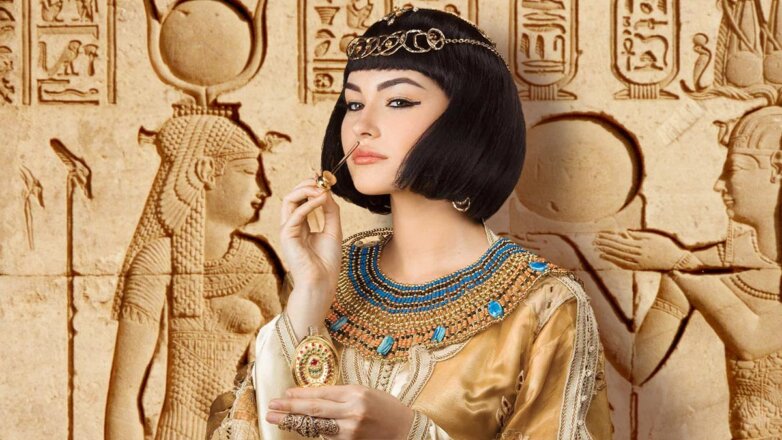 It is believed that the Egyptian queen Cleopatra had an extraordinary beauty that few could resist. Many of her beauty secrets have been documented, making them available to women all over the world. The queen's most famous rituals include the use of an oatmeal scrub, rose water tonic, and a milk bath.
Rose Water Facial Toner
One of Cleopatra's favorite skin care products. Since rose water contains components of rose essential oil, the tonic moisturizes the skin well and makes it smooth and radiant.
Oatmeal scrub
As a scrub for cleansing and nourishing the skin, the Egyptian queen used ordinary oatmeal. The remedy is very easy to prepare at home. To do this, mix small flakes with warm water, wait for them to soften, and then gently massage your face for a couple of minutes. Then the scrub can be washed off with water and apply your usual cream.
Salt scrub
Cleopatra used it for the body, mixing it with other natural ingredients. One recipe calls for two tablespoons of sea salt and three tablespoons of heavy cream. The ingredients must be mixed, and then applied to the skin of the body in a circular motion. The scrub can be left on for 5 minutes and then washed off with warm water. This natural peeling will exfoliate the skin and make it smooth, writes Marie Claire.
Hand cream with beeswax
The queen of Egypt took care of the skin of her hands with a cream based on aloe juice and beeswax. To prepare such a cream, you will need two tablespoons of aloe juice, four drops of rose oil, one tablespoon of almond oil and two tablespoons of beeswax. Melt the wax, heat the oils and add to the wax, then pour in the aloe juice and mix well. After the cream has cooled, you can put it in the refrigerator and use it to soften and moisturize the skin of your hands for a week.
Mask with white clay
According to historians, one of Cleopatra's favorite remedies is a white clay face mask. Today, in the assortment of modern cosmetic brands, there are a lot of products that contain this ingredient. In addition, you can buy such a mask in a pharmacy. When preparing the product, it is also recommended to add olive oil or honey.
Warm hair oils
The secret of Cleopatra's silky and shiny hair was the use of heated oils. To repeat the queen's beauty ritual, you need to mix olive oil with a few drops of almond oil, heat the mixture and apply to your hair. After that, you can put on a shower cap and wait 30 minutes. Then the hair must be washed with regular shampoo.
milk bath
One of Cleopatra's most famous beauty treatments. It is believed that she mixed donkey milk with almond oil and honey and added them to her bath. Many believed that the queen's milk bath was the main secret of her soft skin. Today, cow's milk can be used to repeat this ritual. To do this, mix three cups of milk with 100 g of honey and five tablespoons of olive or almond oil. The mixture must be poured into a warm bath and immersed in this water for 15-20 minutes.