News
A dystopia about the machine gun Sasha and a book about the history of England from Alexandra Marinina will be presented at the book salon on Dvortsovaya Street – Poster Plus – Saint-Petersburg News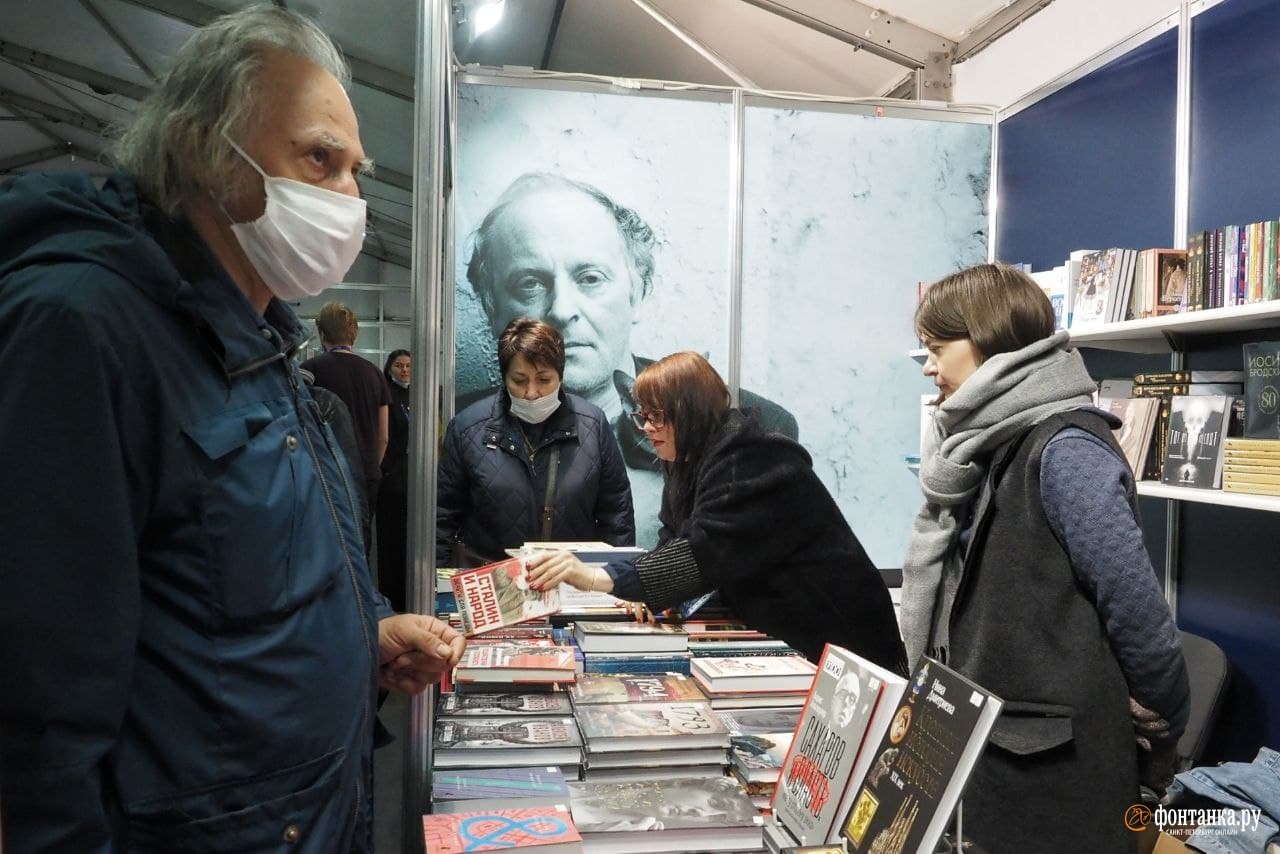 From May 19 to May 22, the St. Petersburg International Book Salon will be held on Palace Square. Entry to all events will be free.
Guests are traditionally invited to the presentation of new products. Among the most intriguing is the novel by the writer and playwright Dmitry Danilov "Hi Sasha!" about a country with an amazing punitive system, in which the execution of punishments is carried out by a machine gun named Sasha. The meeting will take place on May 21 at 18:00 in tent C. In addition, the country's chief detective Alexandra Marinina will present a historical book – "Cheat Sheet for Lazy History Lovers. Kings and Queens of England. The event will also take place on May 21st.
On the same day, a poetic battle "Moscow VS St. Petersburg" will be held on the main stage of the salon. Each city will be represented by six poets, from this dozen they will choose the king and queen of the battle. Start at 17:00.
On the first day of the salon, May 19, the organizers are waiting for fans of the writers Maya Kucherskaya (at 18:00 in tent A) and Anna Matveeva (at 17:00 in tent B). On Friday, May 20, at 17:30 in tent E, contemporary writers will tell what they think about the classics as part of the presentation of the Literary Matrix project.
On Saturday, May 21, lovers of women's prose will be able to attend meetings with writers Marina Moskvina (4:00 p.m., tent C) and Elena Kolina, and fans of historical novels will be able to attend a creative meeting with Guzel Yakhina, dedicated to the release of the illustrated edition of the novel Zuleikha Opens Her Eyes » (17:30, tent A). The meeting will be hosted by publisher Elena Shubina.
On Sunday, May 22, a new novel "The Chronicle of the Hunchback" about Vyborg will be presented by a two-time Finalist of the National Bestseller Award Sofia Sinitskaya. The meeting is scheduled for 17:00 in tent B.