News
A friend of Shatunov spoke about the state of the singer a few days before his death
Executor Yuriy Shatunov recently experienced physical and emotional exhaustion due to a lawsuit over the rights to all compositions of the Laskovy May group, a friend of the singer said Andrey Shishkin.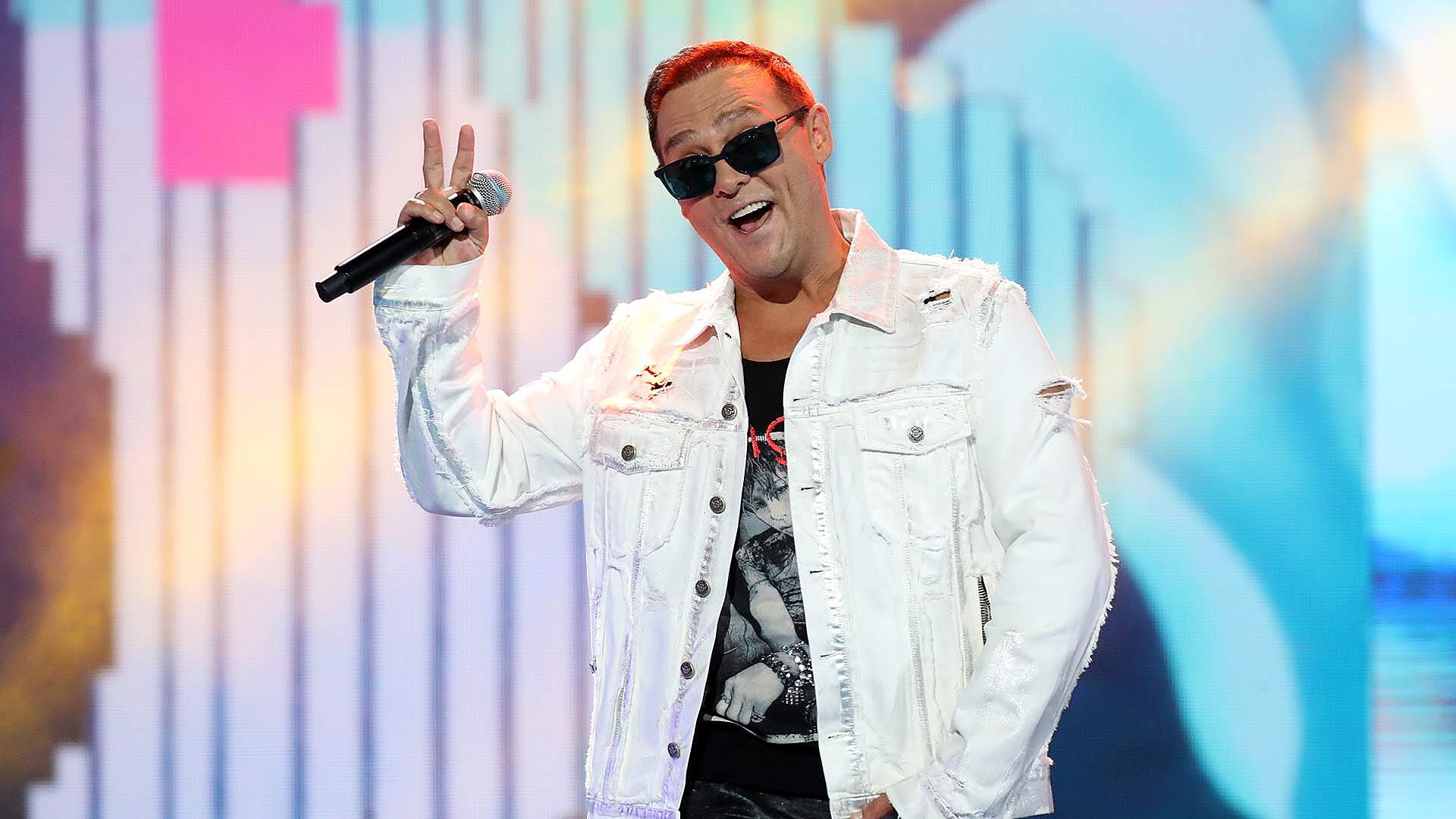 Shatunov fought with the producer of the group for several years Andrey Razin for the opportunity to perform the hits of "Tender May", he stated that the rights to the group's work in 2019 were transferred to him by the author Sergey Kuznetsov.
"Judging by the voice, nothing foreshadowed the tragedy. We just talked two days ago. The day before yesterday they wanted to meet in a restaurant, but he was tired after the concert. Tomorrow was supposed to fly to the family in Germany after the tour, tickets were already bought from him, "Shishkin said in an interview with Ura.ru.
According to the interlocutor, the musician was very tired, he was nervous because of the latest events with Razin, and did not fully recover from his illness.
At the beginning of winter, Shatunov fell ill "on a nervous basis", he had a general exhaustion of the body, he was in the hospital for rehabilitation for more than two and a half weeks.
"He gave himself to all concerts with soul. For three hours he gave all his best: he sang, talked, joked, that is, he worked out his big name at 100%. That is, there is overwork, and, as always, underexamination," said Shishkin.
The interlocutor added that he and Shatunov were close friends, and also performed together since 1989 in the same team.
"For me, as for all fans, residents of our country, this news was a shock. Its director, apparently taking care of our age, did not convey information about the tragedy in time, since everything happened at night, and I found out about this a little earlier than the media. And you can't blame him, but you should say a big thank you for this, "he concluded.
Recall that in early June, the transfer of rights to the songs of "Tender May" from the author Sergei Kuznetsov to producer Andrei Razin, who had a dispute with Shatunov, was cancelled decision of the Stavropol Regional Court.
Already June 23 Shatunov died at the age of 49. Musician's press secretary Arkady Kudryashov clarified that the artist's heart stopped in an ambulance on the way to the hospital.
Music producer Joseph Prigogine saidthat Shatunov was the very first "sip of freedom" when an informal musician from an orphanage became a big star.