News
A native of the United States hit the Russian police officer with a brick on the head
In the center Moscow 28 year old native USA hit the policeman in the head with a brick. It is reported by the City News Agency "Moscow" with reference to a law enforcement source.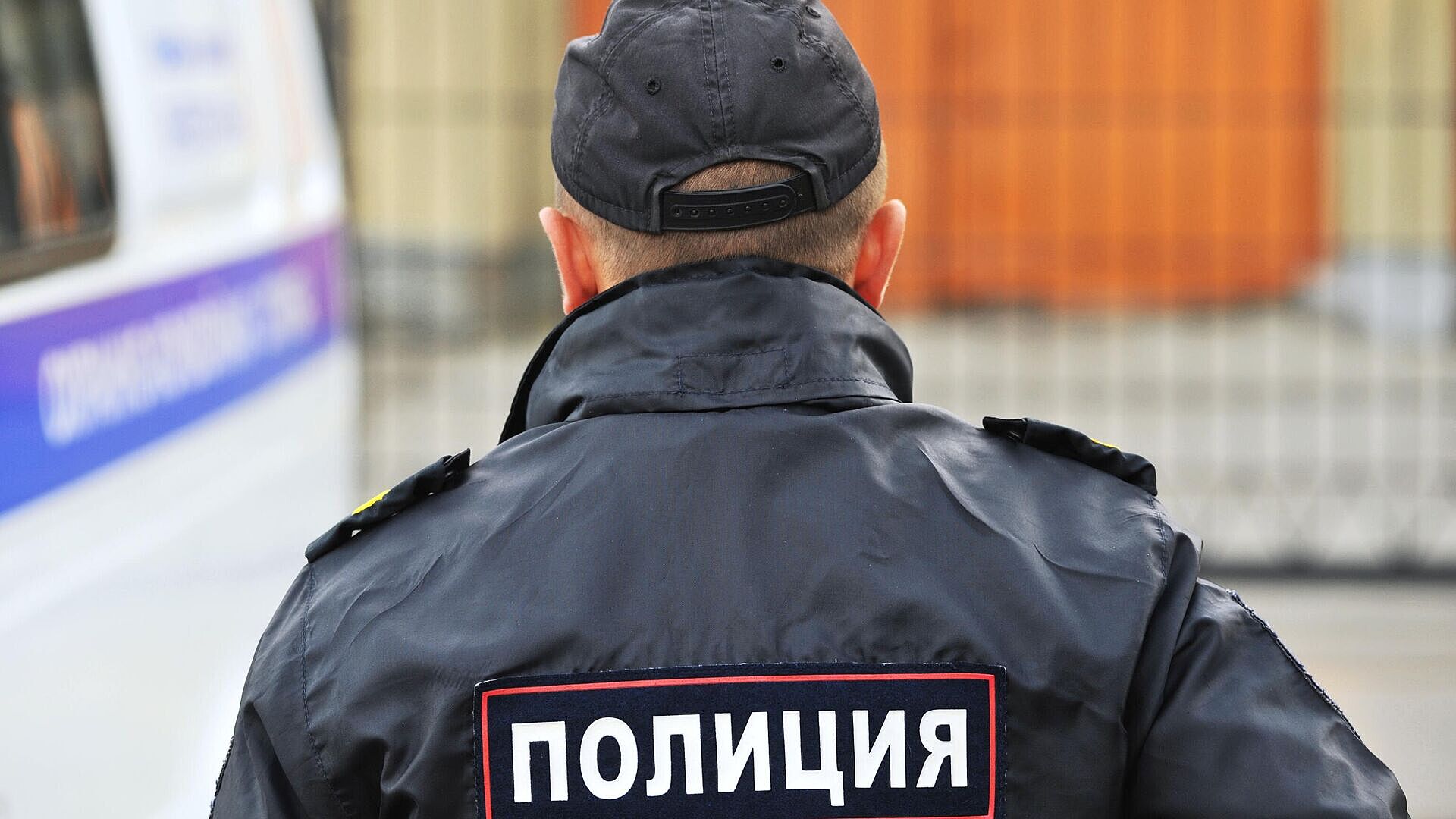 According to him, on the afternoon of June 16, law enforcement officers arrived at one of the houses in Milyutinsky Lane after they reported that there was an inadequate person there. The police found a man there waving his arms and threatening to harm himself. When one of the law enforcement officers approached him, he picked up a brick from the ground and attacked the policeman.
Doctors diagnosed the victim with a concussion, a hematoma of the parietal region on the right and a contusion of the right forearm. On the fact of what happened, a case was opened under Article 318 of the Criminal Code of the Russian Federation ("Use of violence against a representative of power"). Subsequently, it turned out that the attacker was born in New Yorkcurrently it is registered in the suburban Kotelniki.