News
A scammer charged residents of St. Petersburg in the 300th anniversary park in June 2022 – City – News of St. Petersburg
In the park of the 300th anniversary of St. Petersburg, an unknown man demanded that visitors pay for passage to a public toilet, complained the day before, a local resident in the Our Primorsky District group on VKontakte. The Fontanka correspondent tried to understand the situation.
"Having received a refusal to pay from me, he left the women's toilet, but I think this scammer will be able to get money from some of them," Olga said on the social network, attaching a photo of a man in a blue special uniform.
After an encounter with a vigilant citizen, the unidentified man, according to the woman, slept in a place that is usually occupied by a toilet operator. The Fontanka journalist drove to the place and made sure that the man was really resting in the Vodokanal toilet. He was no longer there and no one demanded an entrance fee from us.
"What is written here, girl, do we know how to read? This is not my whim. It was yesterday, and this is today, "the operator explained irritably, pointing to the ad "The toilet is free of charge." According to the woman, she has been working at this point for the first day, but she cannot recognize the person from the photo.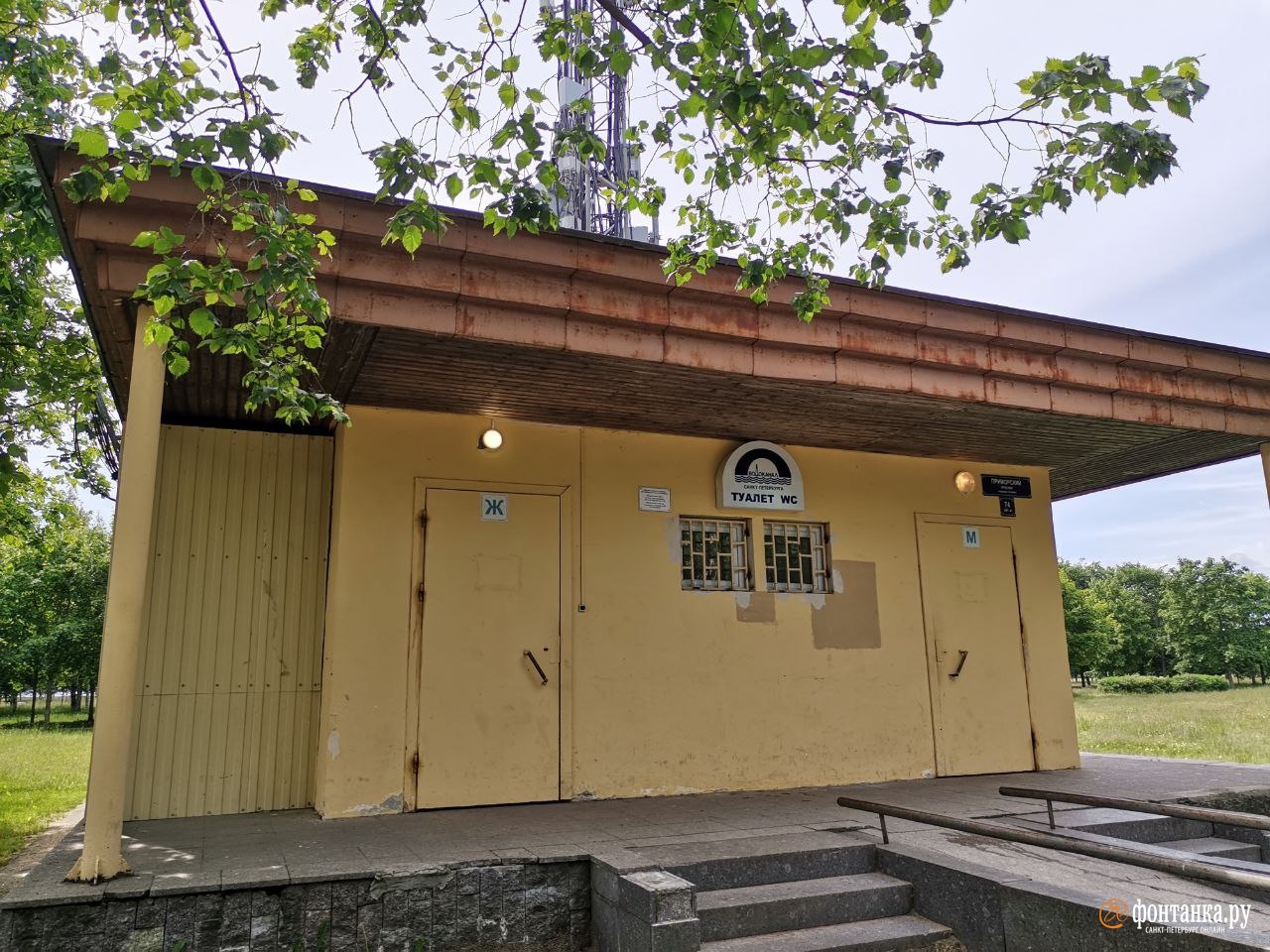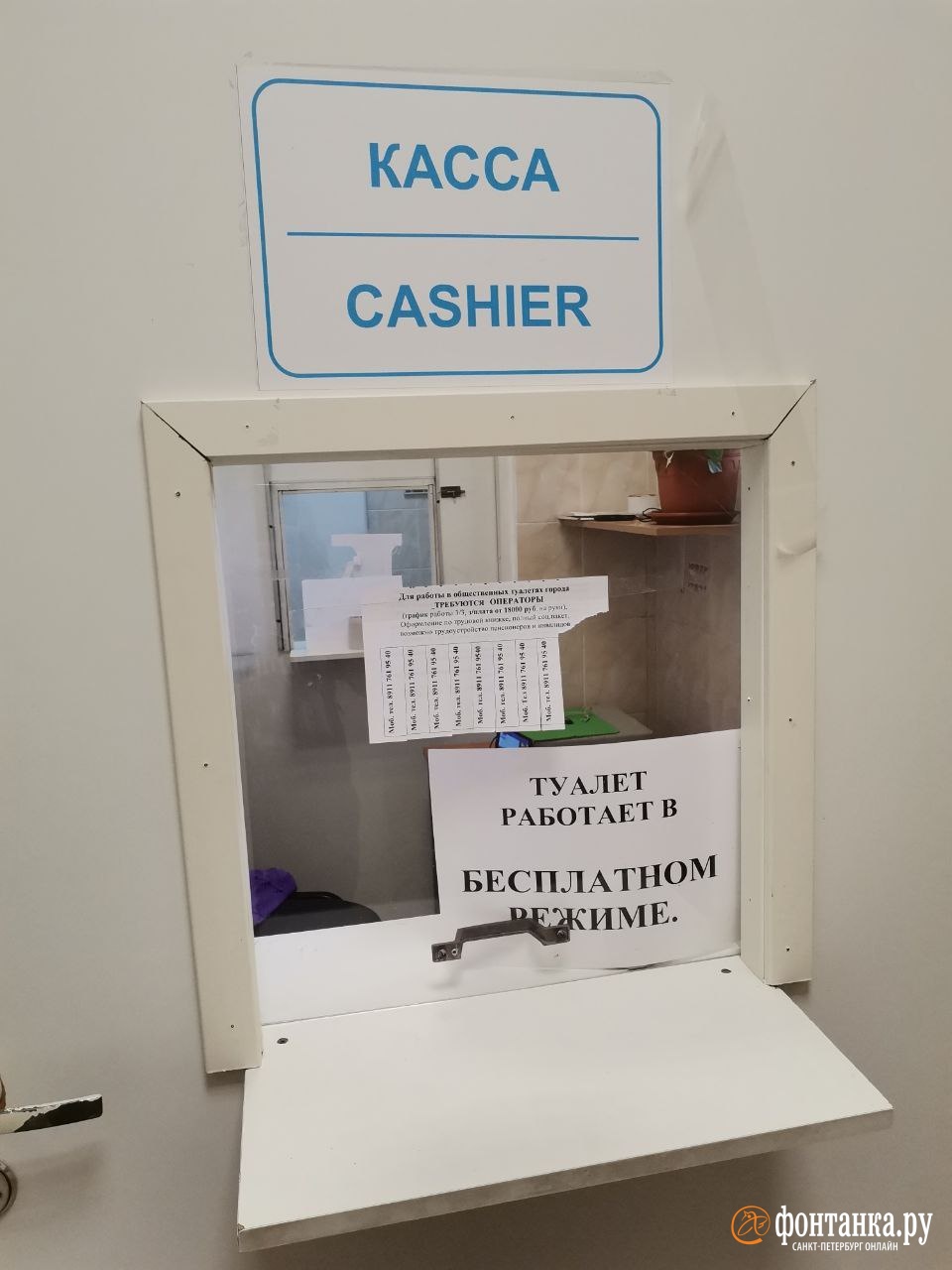 Share
The press service of Vodokanal, in response to a question from Fontanka, urged St. Petersburg residents to be careful: "From January 1, 2022, all public toilets managed by St. Petersburg Vodokanal switched to operation mode without charging visitors for the convenience of residents and guests of the city.
The company did not confirm the situation in the 300th anniversary park, but did not refute it either: "The person mentioned by the eyewitness in the post has nothing to do with the work of the State Unitary Enterprise "Vodokanal of St. Petersburg". Report such cases of fraud to law enforcement.