News
Arakhamia: Ukraine said goodbye to post-Soviet politics, having received the status of an EU candidate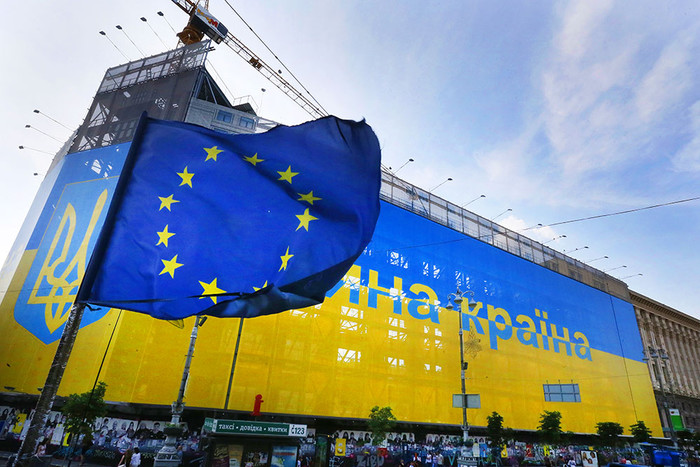 Ukrainehaving received the status of a candidate for membership in European Unionis finally moving away from post-Soviet politics and will no longer be a "grey zone" between Russia and the West. This was stated by the head of the faction of the ruling party "Servant of the People" David Arakhamia.
"From now on, Ukraine is a candidate for EU membership. This means that no one else will be able to call us a "gray" zone between Russia and the West, that Ukraine is forever saying goodbye to the post-Soviet policy that led us to war," he wrote in Thursday in his Telegram channel.
On Thursday, the heads of state and government of the European Union decided to grant Ukraine and Moldova the status of a candidate country for joining the community. At the same time, the head European Commission Ursula von der Leyen said that Ukraine now needs to work hard and carry out important reforms in order to move further along the path of EU accession.