News
Armenia and Azerbaijan are ready to define the border between the countries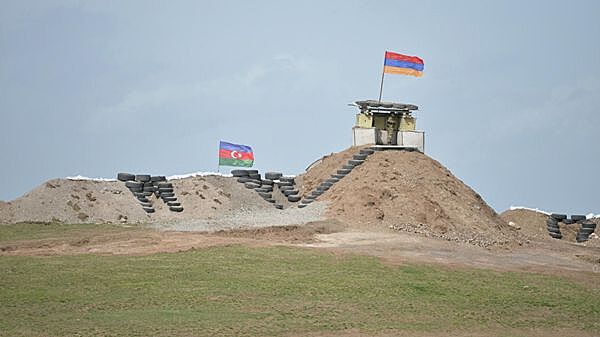 According to the report, during the discussion, the parties agreed on the further process of work on the opening of regional communications and the start of work of the commission on the delimitation of the Armenian-Azerbaijani border.
In addition, the meeting discussed preparations for negotiations on the settlement of relations between the two countries, the Nagorno-Karabakh conflict, as well as the joint solution of humanitarian problems. By prior arrangement, the next trilateral meeting will be held in July or August, the press service said.
At the end of September 2020, hostilities resumed in Nagorno-Karabakh, which became a continuation of a long-term conflict. As a result of the shelling, civilians were killed. The parties tried several times to conclude a truce, but reached an agreement only on the night of November 10. Azerbaijan and Armenia agreed to a complete ceasefire, as well as to exchange prisoners and the bodies of the dead.