News
Aziza revealed her earnings on TV shows
Singer Aziza shared the amounts she earned on trips to TV shows. It turned out that the star received rather big fees. About this she told in the show "Alena, damn it!".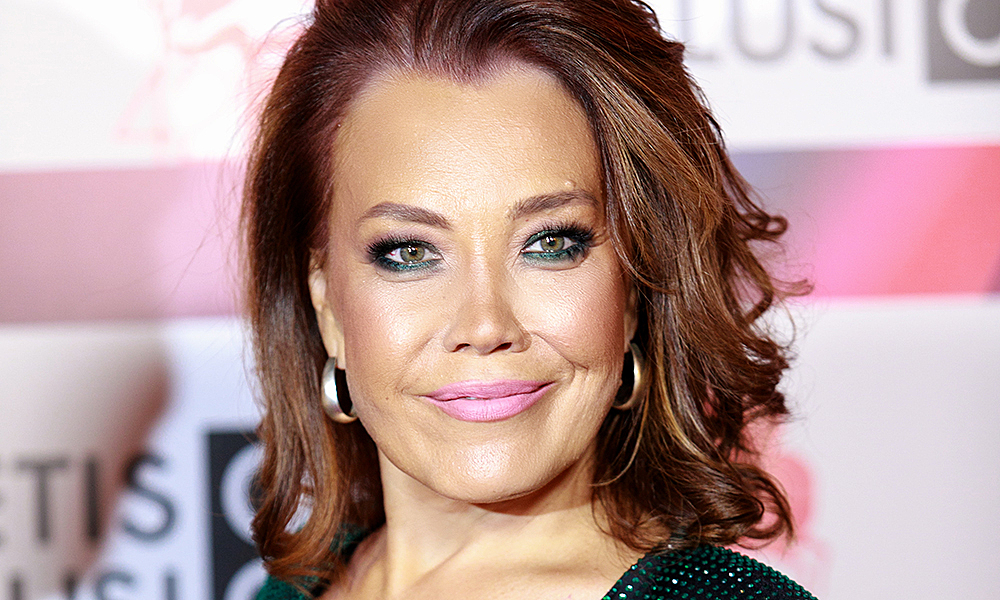 According to the singer, celebrities rarely participate in TV shows as a hero for free. Basically, they get paid.
"Fees are paid to the artists. But for someone, probably sky-high, and for someone the average – 100 thousand rubles, "said Aziza.
She also clarified that at the same time, nothing special is required from the artist, they are simply asked to share a story. In Aziza's situation, her sister wanted to tell her story and the singer supported her.
She also stressed that the stars do not ask them to pay, on the contrary, they themselves are invited and offered a fee – this is a world practice. At the same time, on a TV show where stars participate as a contestant, they go for free.
"For example, we go to contests in which I won, "Just Like It," "You are a Superstar" or "Mask," for free," the artist said.
Earlier it was reported that Aziza decided to file for divorce from her husband Alessandro Lorte. The couple really wanted children, but because of her age, the singer could not give birth herself, and the star refused the idea of ​​surrogate motherhood due to religious beliefs.