News
BDT invites you to pre-premiere screenings of "Ghosts". Starring Svetlana Kryuchkova – Afisha Plus – Saint-Petersburg News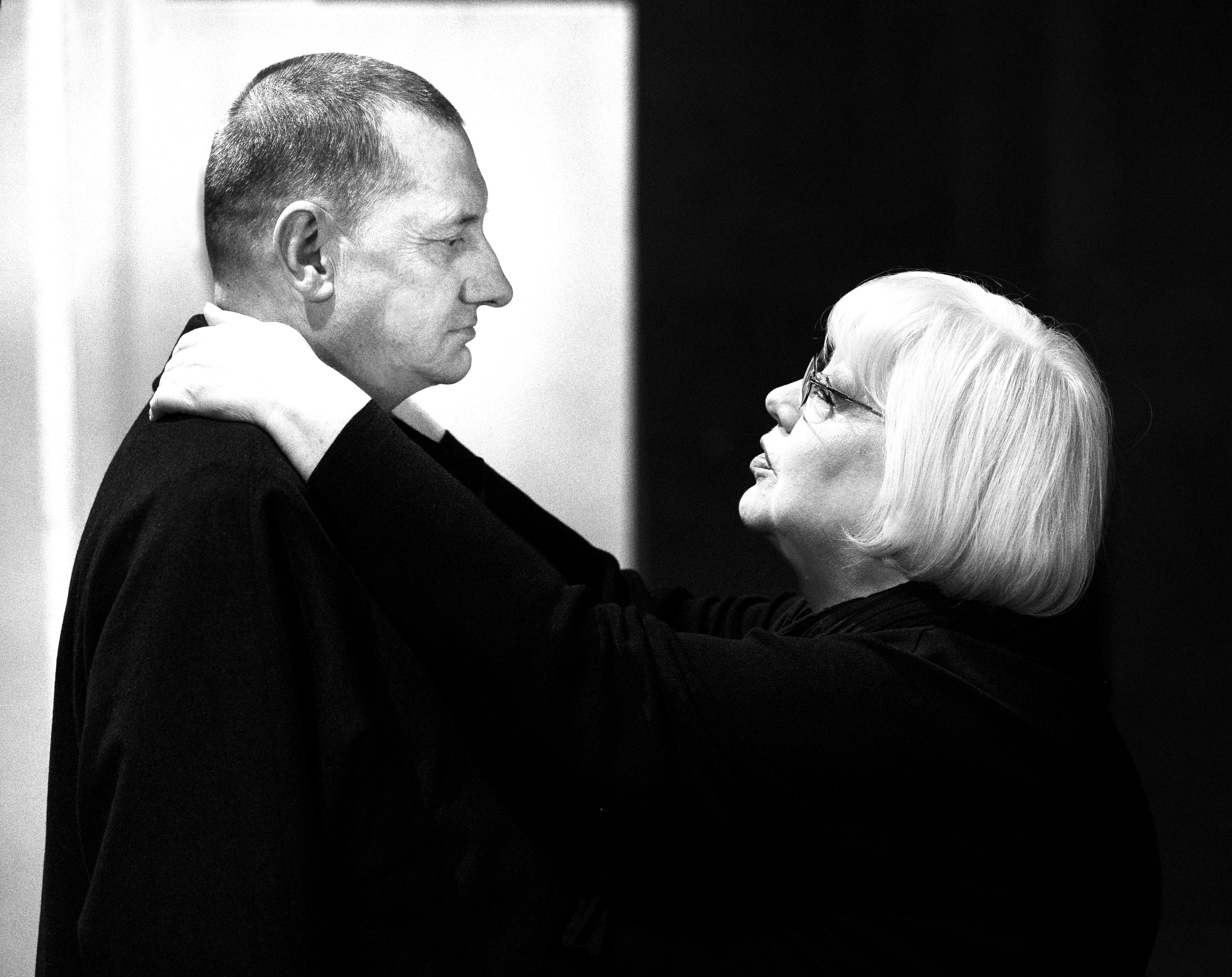 In the Bolshoi Theater named after Tovstonogov (Main Stage) the play "Ghosts" based on the play of the same name by Henrik Ibsen will be staged. Directed by Roman Markholia. A student screening will take place on May 18, pre-premiere screenings on May 20 and 21, and premiere screenings are scheduled for June 8 and 9.
"Ghosts" is a new collaboration between People's Artist of the RSFSR Svetlana Kryuchkova and director Roman Markholia on the BDT stage. They have previously worked together on productions of The Gambler (2015) and Life Ahead (2019).
The centerpiece of the performance will be Fru Alving, one of the iconic roles of world drama. Director Roman Markholia says this about the collaboration: "For an actress who is a universe in her own right, this is a rare opportunity to show her arsenal of abilities. Svetlana Kryuchkova is a timeless actress: she has combined many different eras and fearlessly responds to the energy of today. We have been working with her for more than 20 years, but we have not yet had such material: a combination of external asceticism with volcanic explosions. This is the most difficult task for an actor. The role of Fru Alving requires a unique stage and life experience from the performer, which only such a virtuoso master as Kryuchkova can do.
One of the most iconic productions of "Ghosts" in the history of Russian theater is the version of the Moscow Art Theater. In 1905, Ghosts will be staged at the Art Theater. In it, the central character will be Mrs. Alving, her role will be played by Margarita Savitskaya (1868-1911). Petersburg performances of the early 20th century focused on the image of Oswald. The roles of the famous Oswalds were played by neurasthenic actors Samoilov, Orlenev, Khodotov.
In addition to Svetlana Kryuchkova, the actors Ivan Fedoruk, Igor Volkov (actor of the Alexandrinsky Theater), Sergey Stukalov, Yana Savitskaya, Polina Malikova (Tolstun), Denis Borisenko are involved in the production.
The translation of the play and its stage version were prepared by director Roman Markholia.
16+
Polina Nikitina