News
Biden announced the position of the United States on the entry of Finland and Sweden into NATO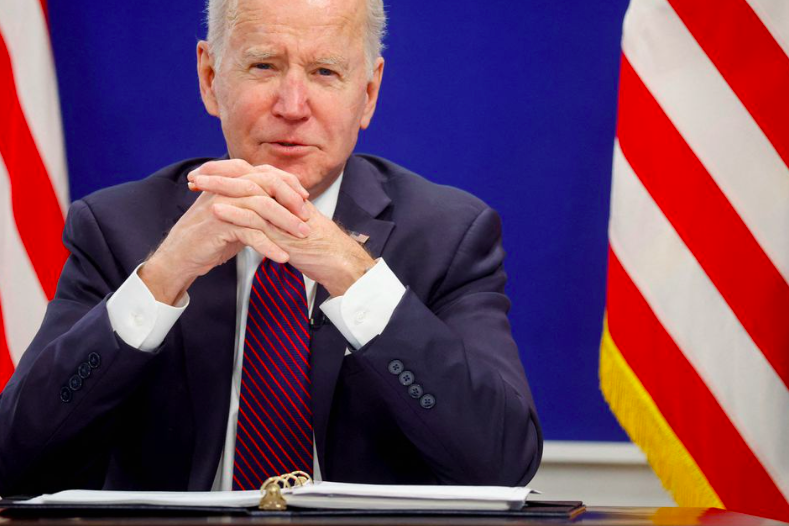 "President Biden stressed that he supports NATO's open door policy and the right of Finland and Sweden to determine their own future, foreign policy and security arrangements," the statement said.
The leaders also discussed a number of global issues and noted that they intend not to depart from a "close partnership" based on "our common values ​​and interests."
In addition, Ninnisto told the American president about Helsinki's next steps to join the alliance.
Earlier media reportedthat Finnish President Sauli Niiniste is going to call Vladimir Putinto discuss the "changed situation" in connection with the country's plans to join NATO.