News
Biden officially coined the term "Putin's price increase" for Americans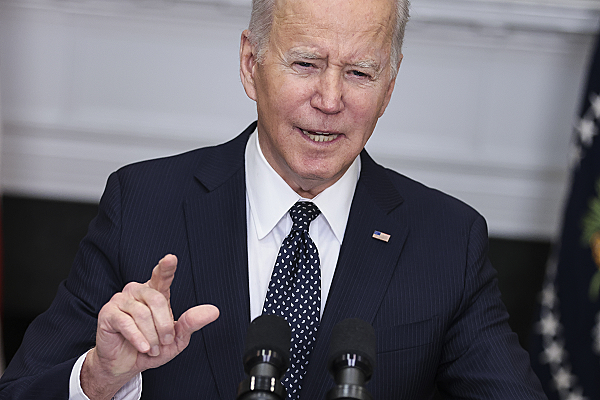 In particular, according to the President of the United States, the current inflation and rising fuel prices in America are caused by Russia's special operation in Ukraine. Biden said that the White House understood the consequences of an embargo on oil from the Russian Federation, but could not act otherwise.
"We and our partners in Europe cut off the supply of Russian fuel to us, knowing that we would see higher gas prices. We could turn a blind eye to Putin's actions and gas prices wouldn't skyrocket like they do now. But that would be wrong. I believed it then and I believe it now: the free world had no choice. If we had stood aside, Putin would not have stopped. Putin would have continued and we would have faced an even higher price," Biden said.
Also in his address, the US President asked Congress and the states to cancel federal and state taxes on the purchase of gas for three months. Biden believes that this measure will not fix the problem of inflation and rising fuel prices in the country, but will give American families a much-needed respite.