News
"Big tragedy": Music critic Gasparyan about the death of Shatunov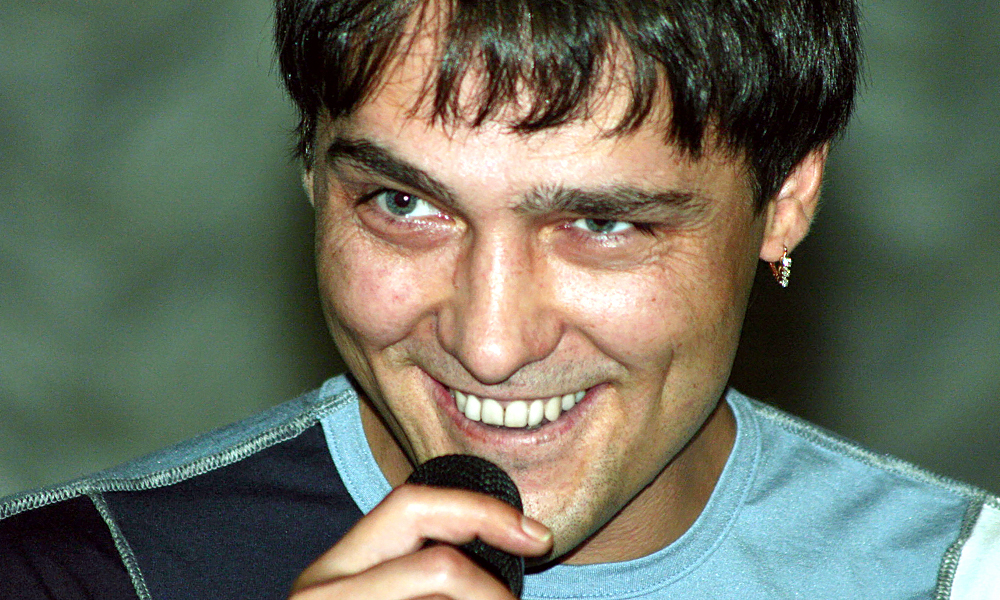 This is the untimely departure of a still young man who was in the prime of his personal, physical, and creative powers. He has now had a big concert tour. It was in demand, there were full houses everywhere, all tickets were sold. Yura Shatunov is an iconic figure in the history of Russian pop music. "Tender May", "White Roses" – this is what is inscribed, as they say, in the annals of history.
The saddest thing is that a lengthy lawsuit has just ended. "Tender May", unfortunately, is not only a musical history, it is a history of great periodic scandals. And there was a big lawsuit with Andrey Razin for the creative heritage, for those songs that the entire public associates exclusively with Yura Shatunov as their main performer. He defended his right to perform these songs, which Andrei Razin forbade him. And now, when, it would seem, finally, all these difficulties have been overcome and overcome – literally the other day a presumptive court decision took place in favor of Shatunov – such an unexpected, very sad, sad and dramatic outcome. Of course, this is a big blow for fans, for those who love music. I would not like to fall into some grandiloquence, but the fact that this is a great tragedy is quite obvious.
Yura lived by his creativity. This was often questioned, but he really was a very musical person, a real musician who delved into the nuances, loved music very much, practiced it, despite the fact that he had no musical education. He built his studio, constantly working on new material. Shatunov was, as they say, a talent from God.
Shatunov is one of the symbols of a bright era, the renaissance of Russian pop music, which happened at the turn of the 80s and 90s and left a big mark, had a great influence on the entire subsequent history of pop music. Probably, no one needs to explain what the song "White Roses" has become in the musical annals. It was covered by all the most famous stars, including such stars of alternative rock as Zhanna Aguzarova. This in itself is a recognition of the creative significance of both this song and the Laskovy May group itself, which opened a completely new page in the development of the national stage.