News
Buffalo shooter charged with first-degree murder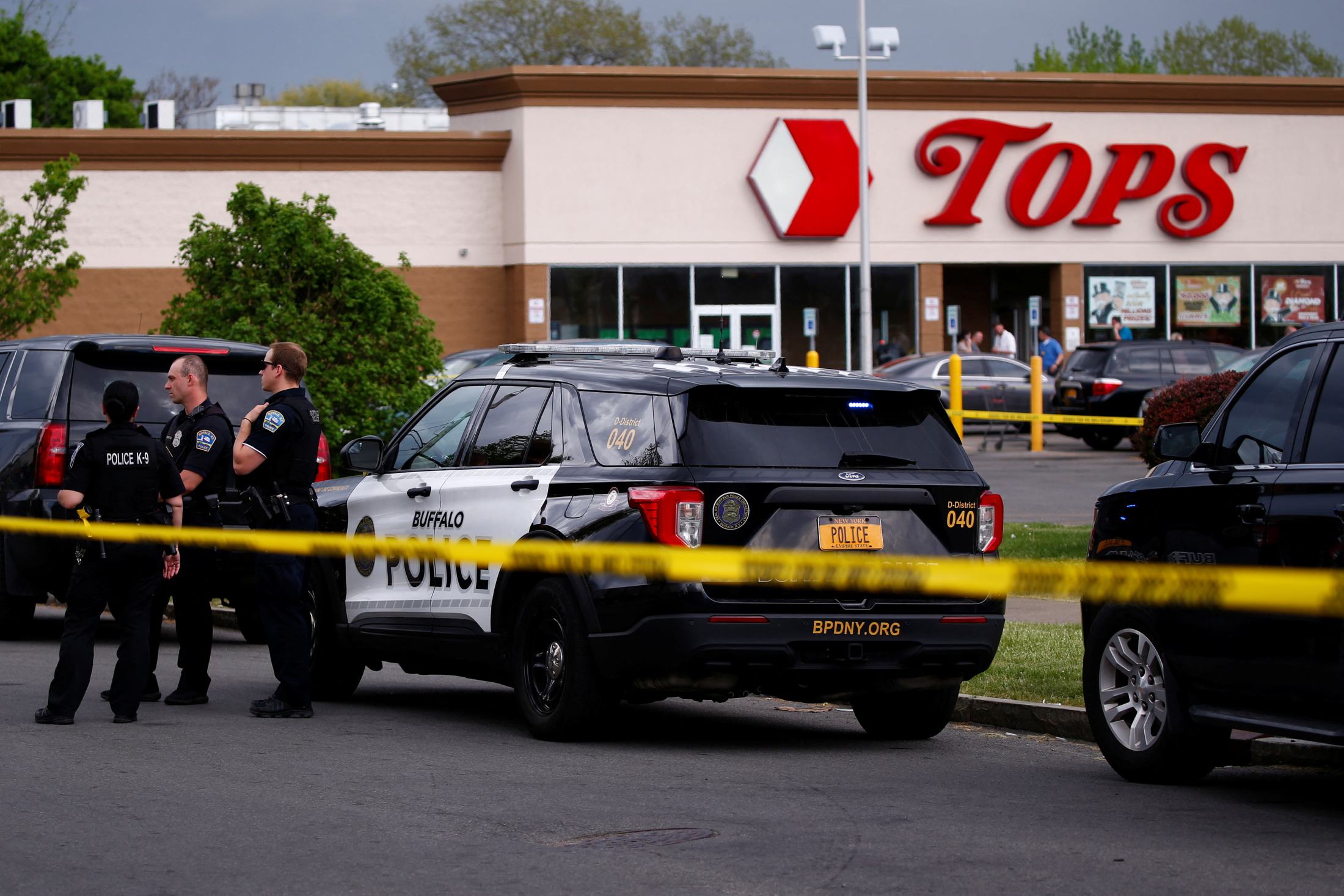 Prosecutor's office New York State filed a first-degree murder charge against a supermarket shooter buffalo.
"The individual has been charged with first-degree murder, which is the most serious murder-related charge in New York State," State Attorney John Flynn said at a press conference Saturday.
As noted by the representative of the prosecution, this charge provides for a sentence of up to life imprisonment without the right to parole.
Flynn added that prosecutors are also looking into terrorism charges.
"I assure everyone <...>, justice will prevail," he concluded.
On Saturday, an 18-year-old out-of-town white man entered a supermarket and opened fire. As a result of the incident, 10 people diedand three others were injured. AT FBI reported that the shooting was being investigated as a hate crime. The shooter is believed to have previously stated his motives in a racist statement posted on social media.