News
Buffalo supermarket shooter charged
The one who fired at the Tops Friendly Market supermarket in the US Buffalo city were charged with murder. The District Attorney announced John Flynn.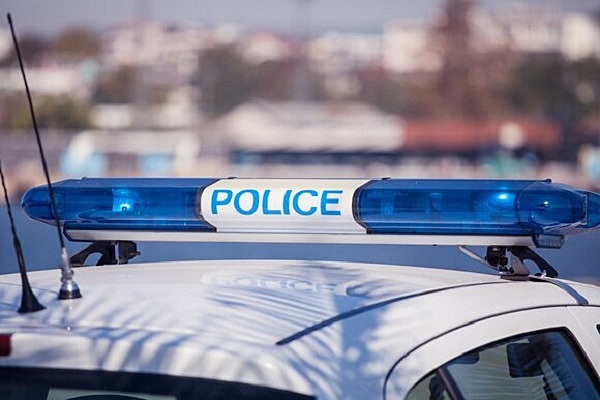 The attacker faces life in prison without parole. He added that the authorities are also exploring the possibility of charging the perpetrator with terrorism.
"This man was brought to trial on a charge of murder in the first degree, which is the highest charge, the most severe murder charge in state of new york", Flynn said during a press conference broadcast by CNN.
The court ordered a forensic medical examination. The investigation is ongoing. According to the prosecutor, the hearing in the case will take place in five days. The incident took place on Saturday evening. The man opened fire with a rifle. He was wearing a camouflage uniform, helmet and body armor.
According to the latest data, 10 people died. At least three were injured. Law enforcement officials believe that the shooting was motivated by racial hatred. According to them, of the ten killed and three injured in the supermarket, 11 were African Americans.
"It was pure evil; it was straight up a racially motivated crime," Erie County Sheriff said. John Garcia aired on CBS News.
Earlier, the shooting occurred in one of the shopping centers of the US city of Columbia in South Carolina. Ten people received gunshot wounds and two more were injured during the stampede that resulted from the incident. Three suspects have been detained. Prior to this, two people were killed and two injured in a shooting on a commuter bus in the US state of Florida. The incident took place near a police station in Fort Lauderdale. According to law enforcement officers, one person died on the spot, the second – in the hospital.