News
Captured Ukrainian soldier reported about the preparation of a terrorist attack in Kherson
The staff sergeant of the Armed Forces of Ukraine Alexander Timko, who was taken prisoner by Russian troops, said that he had received an order to prepare a terrorist attack in a Kherson hotel. This is reported RIA News.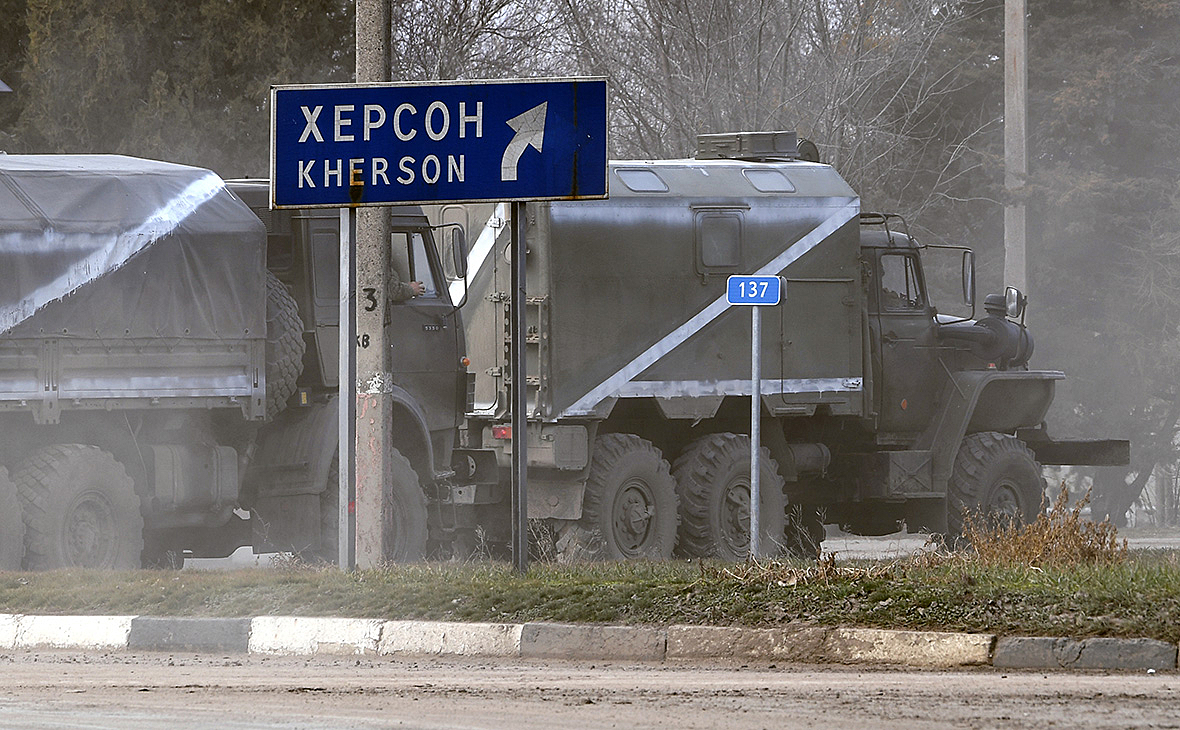 The publication notes that the Russian military figured out and detained his group.
As Timko said, he received a message that Russian military men live in the Stagecoach hotel, which must be eliminated.
"It is necessary, so to speak, to make noise and act of terrorism. I decided to conduct reconnaissance in order to understand where and what. I walked down the street, watched the movement, people, and generally what was happening in the hotel," he said.
He explained that at first he was engaged in collecting information. He managed to find out that immigrants from different regions of Ukraine mainly live in the hotel. After that, Timko informed the command that there were no people in the hotel whom he was instructed to eliminate. However, the command insisted on completing the task.
"He said that the special forces know better who lives where, that we have received a task and we must complete it. I refused to comply," Timko said.
He stated that the command began to threaten him with reprisals and accuse him of betraying Ukraine. It was necessary to complete the task "under any circumstances" and carry out the attack in such a way that there were victims, the staff sergeant claims. According to him, before being detained by Russian servicemen, he and his subordinates hid in Kherson.
"After that, the task was received for the operation in the Stagecoach, and the lieutenant colonel himself disappeared, possibly fled," Timko added.