News
China criticizes US attempt to hide geopolitical split over Ukraine
Mark Blacklock, a columnist for the Chinese daily Global Times, criticized USA for trying to create the illusion that the whole world has adopted a Western point of view on Ukrainian events. About it writes RIA News".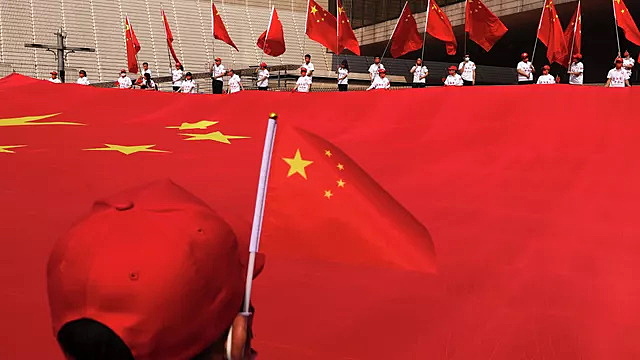 "If you use only Western media to follow events in Ukraine, then you would think that literally every country is sending humanitarian aid or weapons to Kyiv in response to Zelensky's pleas," the journalist clarifies.
Mark Blacklock emphasizes that this is precisely the effect that the authorities of Western countries are trying to achieve. According to the observer, Washington and its allies are trying to wishful thinking. In fact, most countries do not consider it necessary to provide assistance to Kyiv, even minimal.
As an example, he cited India, which, despite all the efforts of American, British and other "partners", has taken a neutral position on the issue of Ukraine and does not plan to change it. The columnist noted that, in addition, many countries in Africa, Asia, and South America categorically refused to support restrictive measures against Moscow.
In conclusion, Mark Blacklock suggested that every day it will be more difficult for America to prove to the world community that "the reaction to the events in Ukraine is a global response."