News
China proposes to deprive the United States of the status of a permanent member of the UN Security Council
Publication of information on the transfer of intelligence by US authorities Ukraine raises the question of the appropriateness of USA in UN Security Council as a permanent member, writes Chinese edition of the People's Daily.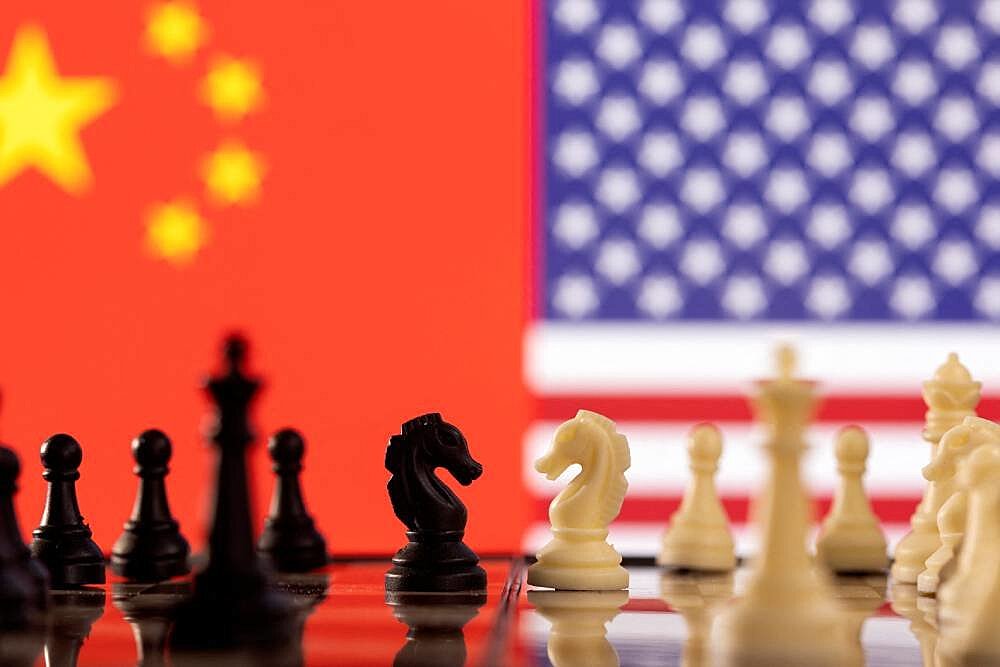 The author of the article noted that US intelligence is "adding fuel to the fire", which leads to a worsening of the situation in Ukraine. According to the journalist, such behavior is incompatible with the status of a permanent member of the UN Security Council. In addition, it does not correspond to the trends of the world and development.
The United States is creating chaos and trying to delay the Russian special operation.
"This is a very dangerous measure that could lead to more violent maneuvers on both sides," the People's Daily said in a report.
According to the American media, the United States provided Ukraine with intelligence about the Moskva cruiser, which was denied in Pentagon.
In addition, it was reported that Washington was secretly transmitting to Kyiv information about the events on the battlefield "in real time", including details of the movements of Russian troops after the announcement of the second phase of the special operation. On the basis of these data, attacks were allegedly carried out that led to the death of Russian officers.
However, the US military department said that Washington does not provide Ukraine with information about the whereabouts of Russian commanders on the battlefield.