News
civilians could leave the territory of Azovstal in any direction – Rambler/news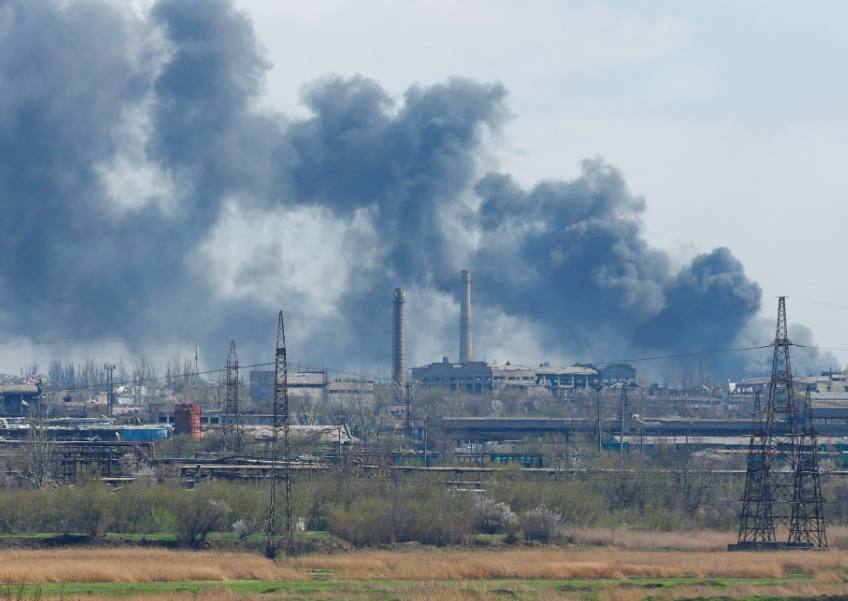 RF comes from the order of the president Vladimir Putin in relation to those blocked at Azovstal. This was announced to journalists on Friday by the press secretary of the head of state. Dmitry Peskovcommenting on the statements of the Ukrainian Deputy Prime Minister Irina Vereshchuk about desire Kyiv sign a document on evacuation from the territory of the plant.
"We proceed from the words of our president, which dealt with the possibility of all civilians to leave the territory of the plant and leave this territory in any direction of their choice, which was done," the Kremlin spokesman stated.
"As for the military, it was said that they can also leave, laying down their arms, they will be treated accordingly, all the wounded will be provided with the necessary medical care," Peskov recalled.
"These are the words of the President, this is the command of the Supreme Commander, it is what we proceed from," the Kremlin spokesman stressed.
Earlier, Vereshchuk said that Kyiv wants to sign a document on how the evacuation from the territory of the Azovstal plant in Mariupol will take place. According to her, a new round of negotiations has begun around the evacuation roadmap, International Committee of the Red Cross. Vereshchuk also said that Turkey would act as an intermediary in the current round of negotiations, and the evacuation itself would be carried out in several stages, the first of which concerns the seriously wounded. On May 7, she reported that all civilians had been evacuated from the territory of the plant.
April 21 Putin at a meeting with the head Ministry of Defense of the Russian Federation Sergei Shoigu called the assault on Azovstal inappropriate and ordered it to be canceled, instructing the military to block the industrial zone. On May 4, Shoigu said that the remnants of the Ukrainian military group were securely blocked along the entire perimeter of Azovstal, the Russian Armed Forces continue to try to convince them to lay down their arms and release civilians.
Mariupol is the largest city on the coast of the Sea of ​​Azov, one of the key centers of metallurgy in Donbass and a major seaport. Fighting for him began on 25 February. Currently, in Mariupol, a group of Ukrainian nationalists is blocked on the territory of the Azovstal plant.