News
Day of Slavic Literature and Culture will be celebrated at VDNKh – Rambler/news
The main exhibition of the country invites guests to celebrate the Day of Slavic Literature and Culture on May 24. Lectures on the history of the Russian alphabet and language, master classes in calligraphy, as well as a quiz and an online tour are waiting for visitors.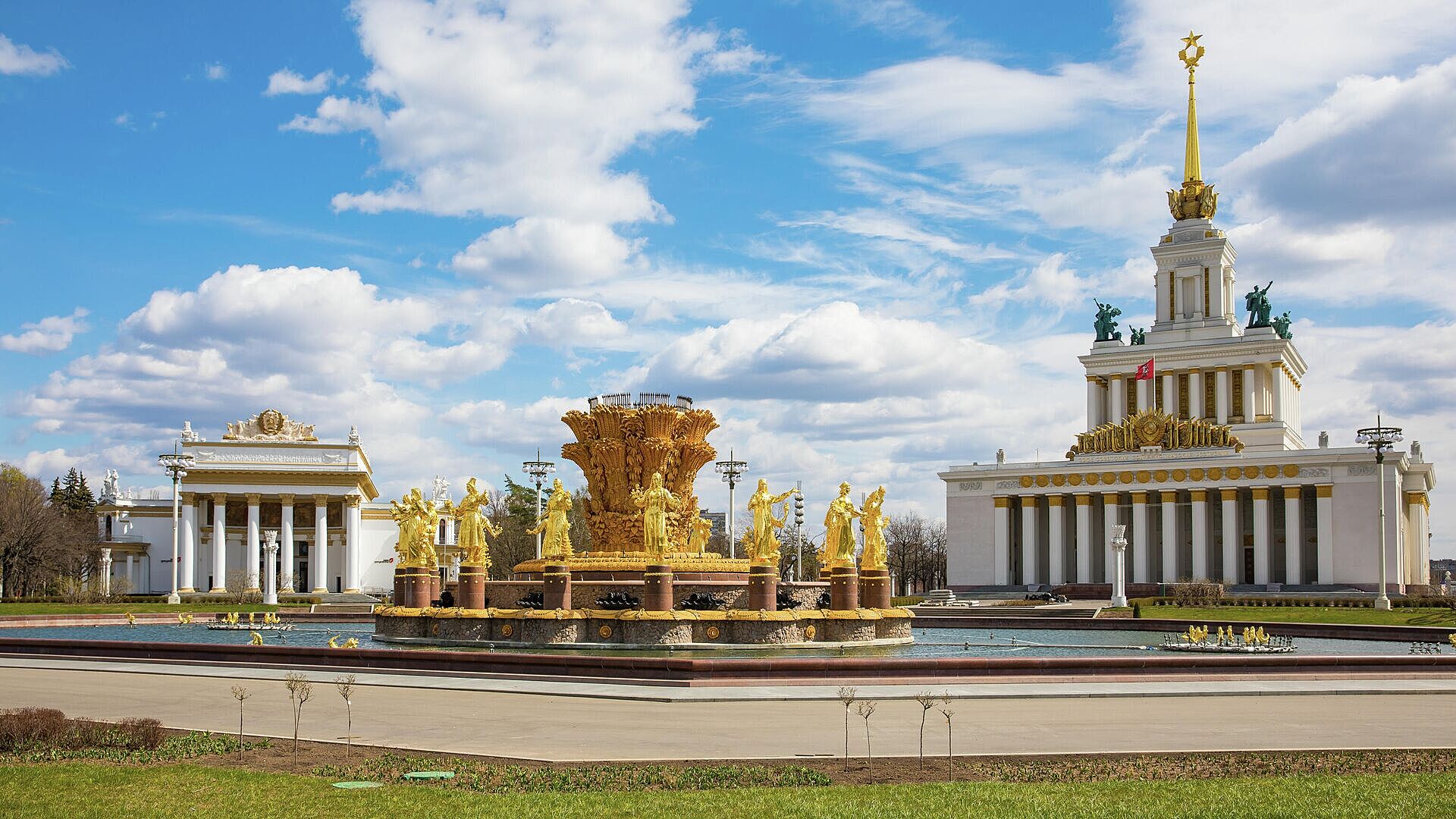 "Three years ago on VDNH the center of Slavic writing "Slovo" was opened. During this time, it has become one of the most popular venues for the exhibition. The events that take place there are interesting for visitors of all ages. The guides tell how the native language developed and what the first Old Russian books looked like. There are also master classes, meetings with writers, a reading club," said the Deputy Mayor of Moscow Natalya Sergunina.
The workshop "Oshuiyu and the Odessa: Church Slavonic in two hours" will be held on May 22 at 15:00. At the meeting will be the curator of ancient Russian manuscripts of the Russian National Library, teacher of the Church Slavonic language Nikolai Butskikh. You can learn the art of calligraphy on May 22 at 14:00 at the master class "Charter". On the same day at 18:00 in the Slovo center there will be an educational quiz "The Secrets of Cyril and the Secrets of Methodius".
On May 24 at 12:00 p.m., the official accounts of VDNKh on the social network VKontakte, Telegram and Odnoklassniki will publish the Ten Centuries of Slavic Literature online tour of the Slovo Center exposition. Also on the Day of Slavic Literature from 17:00 to 18:00, folk games, dances, and various master classes will be held at the VDNKh House of Culture. Some events require pre-registration.