News
Deputies of Ukraine decided to go to South Korea for humanitarian aid
AT Seoul are waiting for the official visit of the parliamentary delegation Ukraine, according to Yonhap. According to the agency, at present, the arrival of Ukrainian deputies in South Korea scheduled for early July.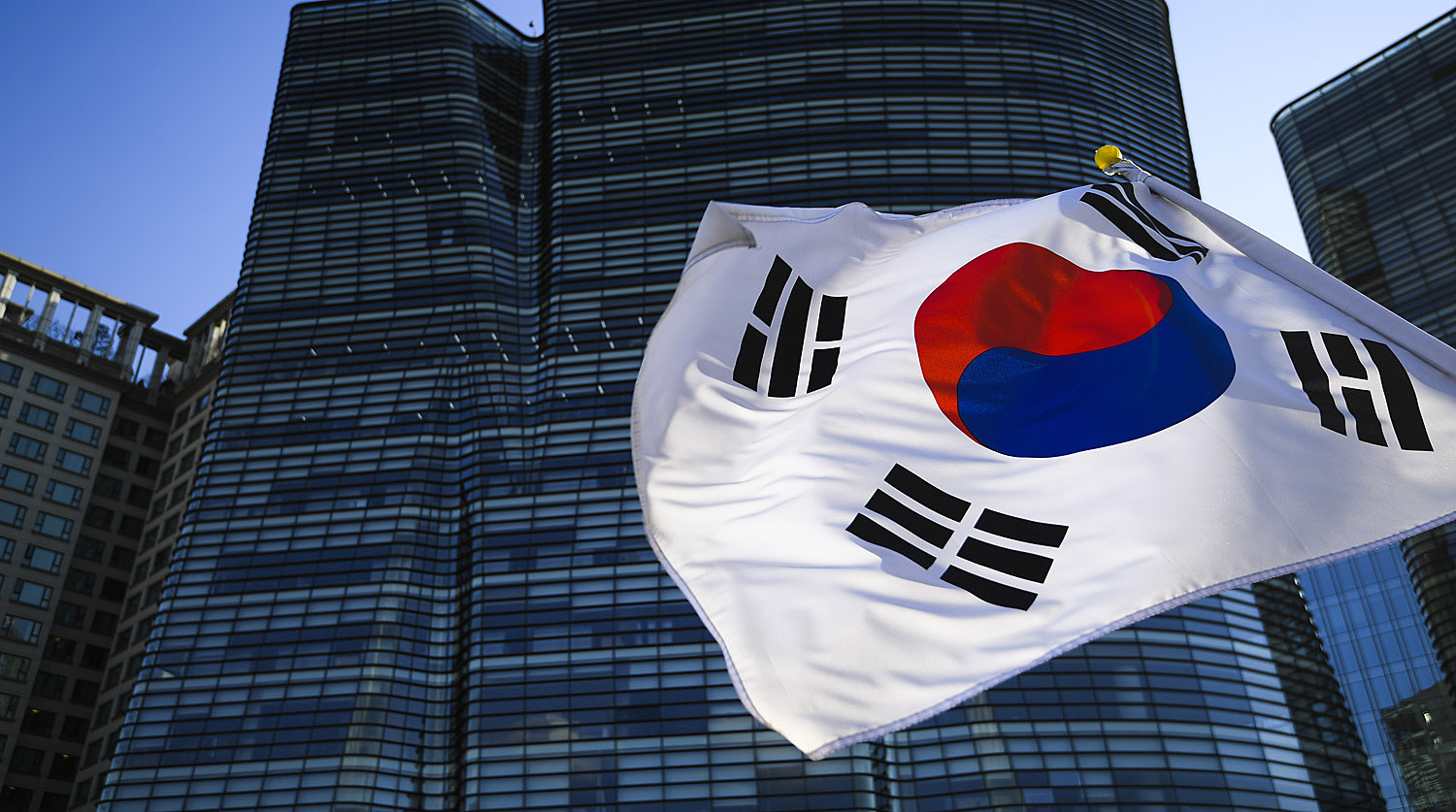 "The schedule of the visit is being adjusted around the 4th of next month," the South Korean ruling People's Power Party said.
A specific schedule for the trip of the Ukrainian delegation has not yet been agreed upon, as expected, all the necessary steps will be taken before the end of June. According to Yonhap, one of the purposes of the visit of representatives Parliament of Ukraine will be negotiations on humanitarian assistance to the state against the backdrop of a Russian military special operation on Ukrainian territory. The agency also emphasizes that the delegation of Ukrainian deputies can be headed by Andrey Nikolaenko.
Earlier it was reported that the President of Ukraine Vladimir Zelensky asked for military equipment from South Korea.